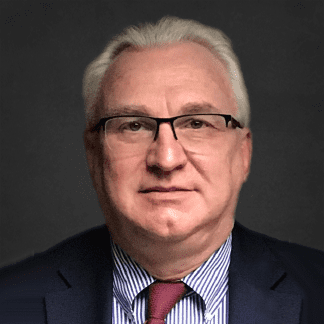 Fred Fehlinger, RN, PHRN, EMTP
Nurse Consultant
Fred Fehlinger is an RN consultant for survey preparedness, on-site support and remediation for hospital, ambulatory healthcare, critical access hospital, long term care and addiction/substance use programs under The Joint Commission, CMS, DNV and specific State programs. Mr. Fehlinger also has years of expertise in quality, patient safety, infection control, case management, environment of care, emergency preparedness, medical staff, provision of care, patients' rights, organizational leadership and process improvement.
Mr. Fehlinger's background includes experience resolving and responding to OSHA complaints and survey findings, condition level deficiency findings, EMTALA violations and immediate threat/immediate jeopardy deficiencies. In his previous hospital positions, Fred worked in senior leadership positions as a Quality Officer, Market Chief Quality Officer, Regional Director of Survey Readiness/Quality, and Director of Quality and Risk Management for Community Health Systems. His responsibilities included but not limited to: Oversite of all accreditation and federal inspections, survey readiness, and ensuring that responses to accreditation organizations were responded to properly.
Certifications throughout his career includes: Certified Joint Commission Professional, (CJCP), ServSafe® Manager, Certified Healthcare Safety Professional, Certified Flight Nurse, Certified Emergency Nurse, National Managed Care Certification, ACLS Regional Faculty, PALS Regional Faculty and Pre- hospital Trauma Life Support Regional Faculty.