Educate, impact change, enable patient safety and simplify processes. It's a short sentence but it sums up our approach to healthcare accreditation.
And, it's an approach that evolved after working for years on the enforcement side. We found that enforcement alone isn't the answer. It's difficult to impact change and implement improvements using those actions alone. So, more than 15 years ago, Patton Healthcare Consulting was born.
The fact is, healthcare professionals confront complicated processes each and everyday. But, we specialize in simplification.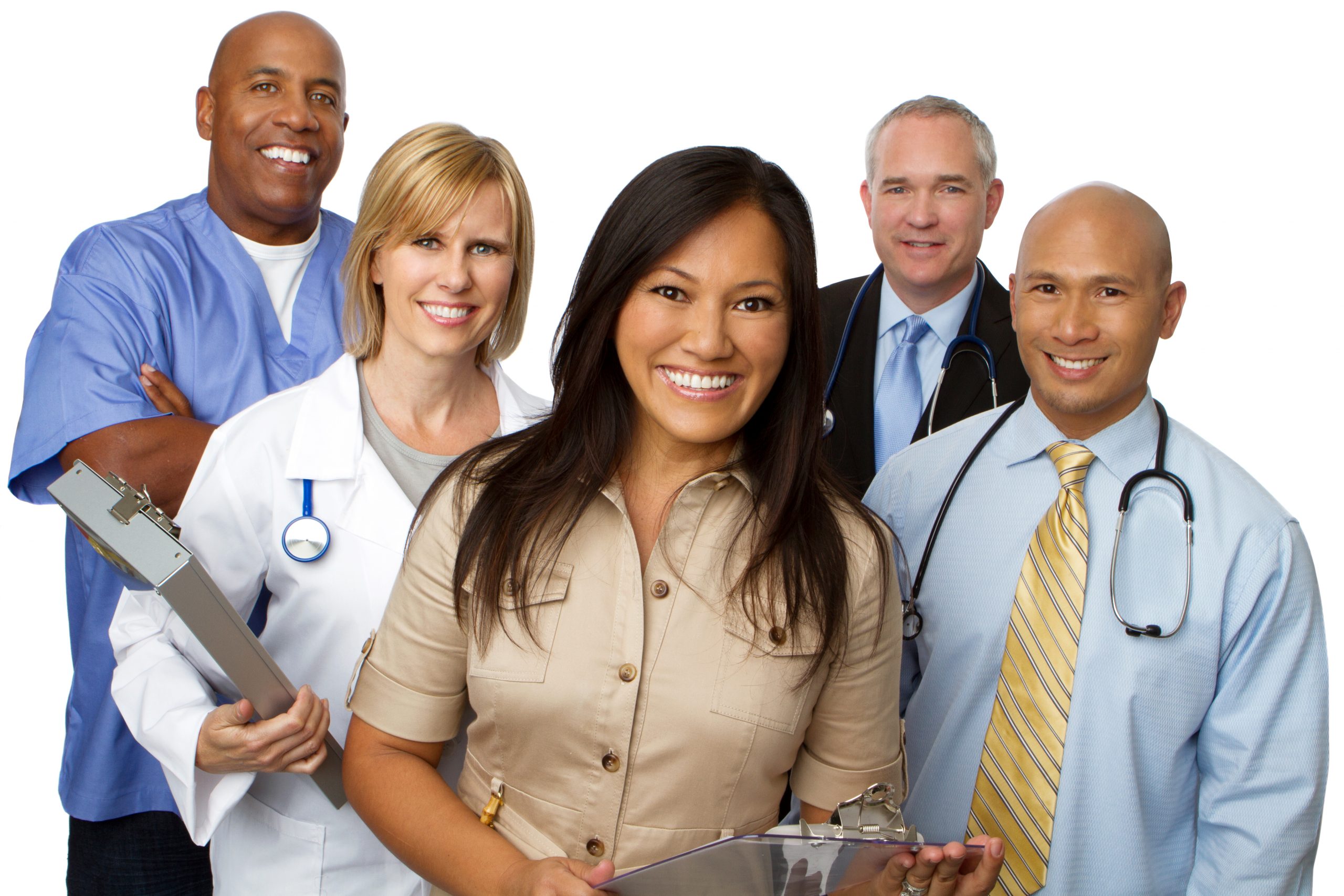 By simplifying the accreditation process and helping you understand the whys, we make implementing process changes easier and more effective. Plus, we collaborate to find simple solutions that you can implement and take action on, today.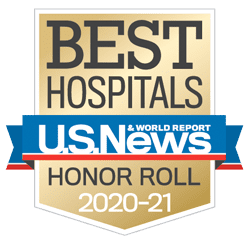 The Patton Healthcare Consulting team are experts in Joint Commission accreditation and CMS requirements. We are committed to providing the services and support you need for a successful survey outcome.
In addition, Patton Healthcare Consulting serves more than 350 hospitals, behavioral health care organizations, ambulatory clinics and home care companies nationwide—hospitals ranging from critical access hospitals to the largest health systems. Our consultants are among the most experienced in the industry with extensive Joint Commission, CMS and consulting backgrounds.
Our results speak for themselves. Each year we facilitate successful outcomes for hospitals ranked best in the country by U.S. News & World Report.