For international healthcare organizations, Joint Commission International accreditation is an effective way to demonstrate the quality of patient care, especially to U.S. medical travelers. But, the accreditation process is far from a simple.
Joint Commission International Accreditation
If your objective is JCI accreditation, Patton Healthcare Consulting can help you achieve a successful outcome. We guide your understanding of the important and measurable features of the standards and help you navigate language barrier challenges.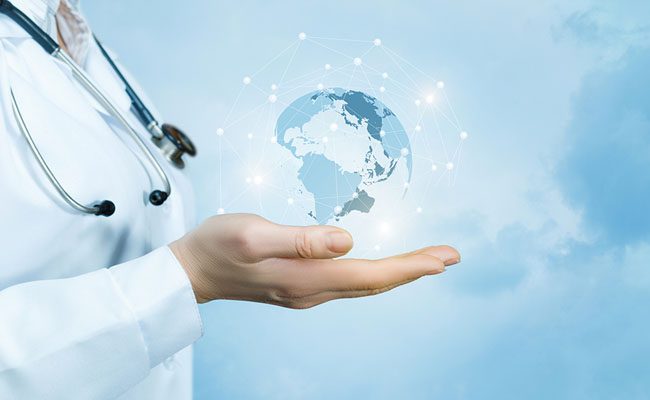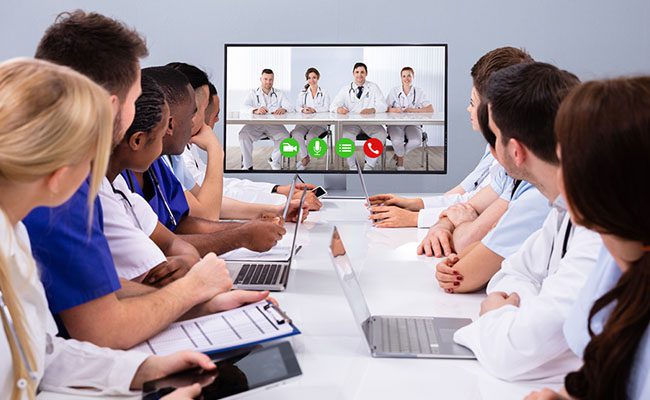 Patton Healthcare Consulting JCI Accreditation Services
In fact, preparing your staff for the Joint Commission International accreditation process is the first step. We begin that journey to accreditation with a series of webinars on the JCI standards.
Our program incorporates 18, two hour training sessions which are completed prior to any onsite work. This benefits hospital managers and team members working on the accreditation in two significant ways:
It provides an in-depth explanation of important requirements
Allows us to clarify standards that aren't clear to your team
And upon conclusion of this webinar series, we provide preparation surveys that enable your staff to achieve a smooth and successful JCI survey.
Joint Commission International Onsite Readiness Assessment
Once the training concludes, we send a team of consultant surveyors to conduct an onsite assessment of readiness. We then prepare a written report of findings of noncompliance and provide guidance where appropriate. In addition, we can complete a follow up survey to assess compliance with the issues previously identified and the corrective actions steps. Lastly, we assess compliance through patient tracers and interview sessions with staff.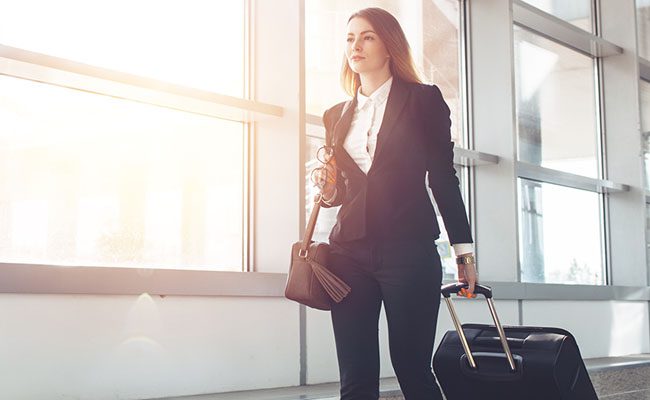 Do you need more information about Patton Healthcare Consulting Joint Commission International accreditation services?