The Patton Healthcare Consulting Continuous Accreditation Support (CAS) Program provides you with ongoing assessment, preparation, industry updates and a long-term strategy for successful survey outcomes.
This program surpasses competitor programs in its depth and duration. It includes the following components.
Site Visits
The chief component of the CAS program is the periodic on-site or remote visits. It is through these planned assessments, scheduled throughout the multiyear accreditation cycle, that we keep client staff informed of new regulatory information, interpretation of standards and evaluation of the hospital's compliance with these requirements.
This approach differs from the once every three year, large mock survey. Such mock consultant team events create large amounts of findings, with too little time to implement change, and too little guidance or ability to focus on the most important issues. In contrast, when using the continuous accreditation support program, our consultants will focus on national hot button topics, and previously identified compliance vulnerabilities unique to your organization allowing hospital leaders to refine current practices.
At the conclusion of each visit, we present  a summary of our findings to management with recommended actions. This verbal guidance is followed by a written and referenced report to help guide the implementation of corrective actions. In subsequent focused visits we will also reassess the implementation of the previously recommended actions.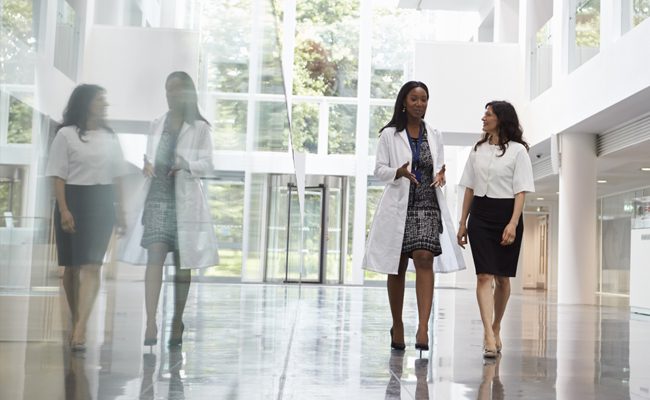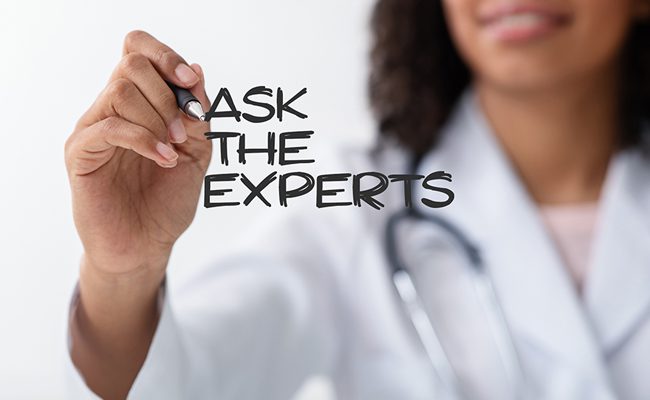 Ask Our Experts
Between the ongoing CAS visits, our consultants are available to respond to your inquiries and offer their expert advice. If a client staff member identifies an ambiguous standard or TJC/ CMS issues an unexpected standard change, our experts are available for phone or email consultation.  While TJC offers a similar service, too often our clients find their responses a reiteration of unclear element of performance. On the contrary, our responses to such questions include more detailed guidance about how to comply with the unclear requirement and advice on the level of risk in the issue.   Our commitment is that we will respond to all inquiries electronically within two business days. The CAS program includes up to 25 inquiries per month as part of the base subscription package.
Newsletters
Each month we review Perspectives, Environment of Care News, Sentinel Event Alert, the publicly posted FAQs, and any new CMS postings that require a hospital to take action. We prepare a summary of the actions needed, appropriately referencing the source. The information, prepared in a newsletter format, is sent to the CAS leader at the hospital for distribution to department heads or chapter leaders that have responsibility to make the changes.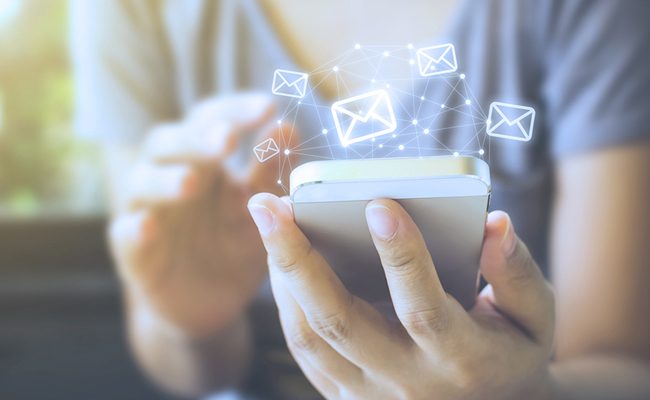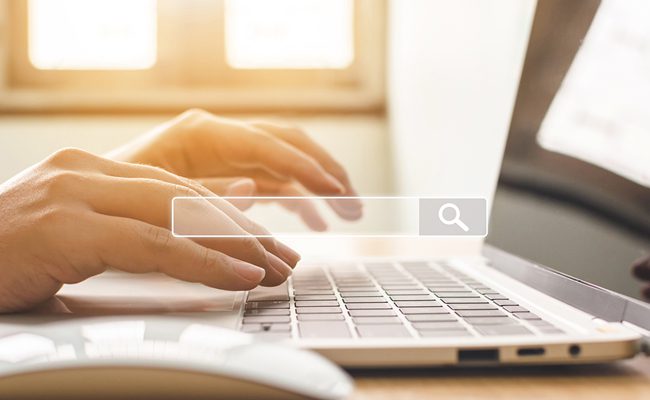 Tools and Resource Library
Access useful information on a secure client website page. Upon signing the CAS agreement, you will receive a login and password. This enables you to review dozens of valuable survey preparation tools and PowerPoint slide sets. Use them as is or customize as needed for your hospital's ongoing readiness efforts.
Contact us to learn more about our continuous accreditation service and joint commission compliance assistance.