Patton Healthcare Consulting designed the Continuous Accreditation Support (CAS) Program to provide a long-term strategy to hospitals, quality management leaders, and staff for successful survey outcomes.
Differing from the only-once-every-three-year, large mock survey which can leave too little time to implement change, these visits are scheduled recurrently throughout the multiyear accreditation cycle.  This helps to keep staff informed of new regulatory information, interpretation of standards, and evaluation of your hospital's compliance with these requirements.
These services are available to you both on-site and remotely and the number of days, the services rendered, and the frequency of visits are tailored to meet the needs of your organization.
Mock Surveys
A chief component of the program is on-site comprehensive mock survey visits where our consultants will probe, evaluate, teach, and explain the fine-points of compliance, while helping you to refine practices to enable greater standards compliance.  The experts will evaluate your readiness while providing ongoing "train-the-trainer" education.  The length of our mock surveys will be mutually agreed upon and are completely designed to meet your priorities.  We recommend a mock survey approximately 12-15 months prior to your anticipated due date.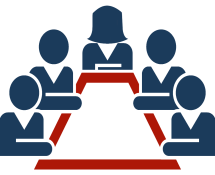 Focused Visits
Shorter focused visits will be conducted in off-cycle years to ensure that compliance with high risk an­d problematic issues is achieved and maintained.  We concentrate on national hot button topics and previously identified compliance vulnerabilities unique to your organization allowing you to best refine current practices in a more timely and less stressful way.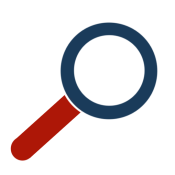 Education & Training
Customized education and training sessions are designed and provided on important and content specific issues for regulatory and hospital staff.  We will provide routine touch-points, such as scheduled meetings with regulatory leadership to problem solve or plan.  Offering both onsite sessions and webinars allows your regulatory staff watch as a group or individually.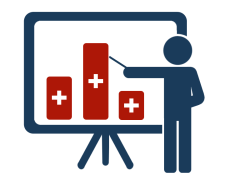 Expert Advice
Clarification and interpretation questions?  Through an email or phone consultation, we are available to answer up to 25 inquiries per month to offer our Expert Advice.  Our responses include a detailed guidance about how to comply and provide advice on the level of risk on the issue.  We commit the response will be tailored using the knowledge that we have about your organization and will be delivered within two business days.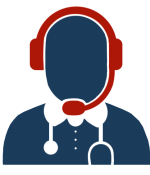 Patton Portal
An individualized login and password will be provided to your organization to our secure Patton Portal where you will have access to your Patton Portfolio – your central station in staying informed and current with some of the best compliance tools and slide decks available from our Resource Library.  These can be used as-is or can be customized to meet your own unique needs or policy expectations.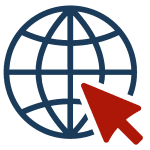 Patton Post
The Patton Post is our industry acclaimed monthly newsletter that provides timely and actionable advice on Joint Commission and CMS regulatory issues.  We comprehensively review and summarize Perspectives, EC News, Sentinel Event Alerts, FAQs, CMS postings, and any other significant industry related items that requires a hospital to take action on.  We will sign your CAS Leader up for easy distribution to department decision-making leaders.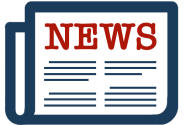 Want to learn more about how to become a
Continuous Accreditation Support (CAS) Client?