Survey Readiness
Compliance is just one of the challenges healthcare organizations face in their ever evolving landscape. Even the most prepared operations are sometimes blindsided by unexpected interpretations and requirements. That's why survey readiness is essential to hospitals, behavioral health care organizations, ambulatory clinics,  home care companies and more. It's an effective way to ensure ongoing compliance.
Our approach to survey readiness stems from our team's extensive Joint Commission experience. It incorporates six key steps designed to build a compliance foundation into your everyday operations.
Mock Surveys
The continuous compliance review / mock survey, provides you with ongoing assessment, preparation, industry updates and a long-term strategy for a successful survey outcome. Designed to keep you prepared, our mock survey process solves problems before they happen.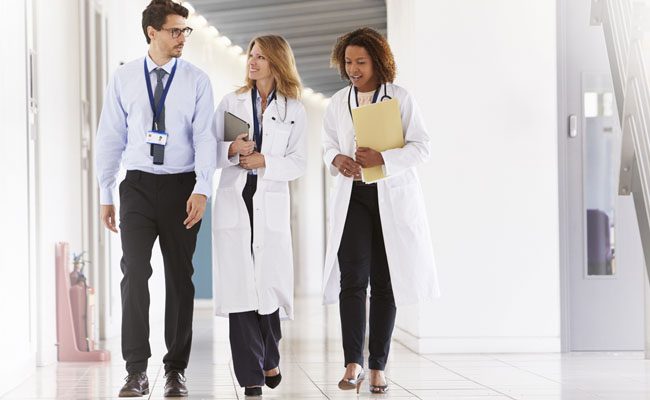 Continuous Accreditation Support (CAS)
Continuous Accreditation Support (CAS) is a program that provides you with ongoing assessment, preparation, industry updates and a long-term strategy for successful survey outcomes.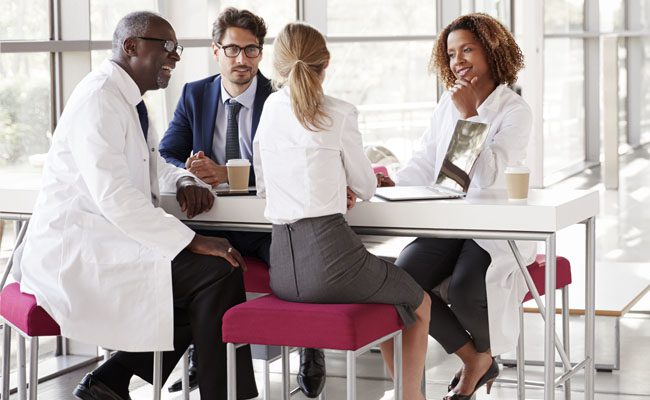 Post Survey Response
After a Joint Commission or CMS survey, organizations often need help clarifying findings and developing corrective actions.  Patton can help you create highly effective and efficient action plans resulting in long lasting solutions.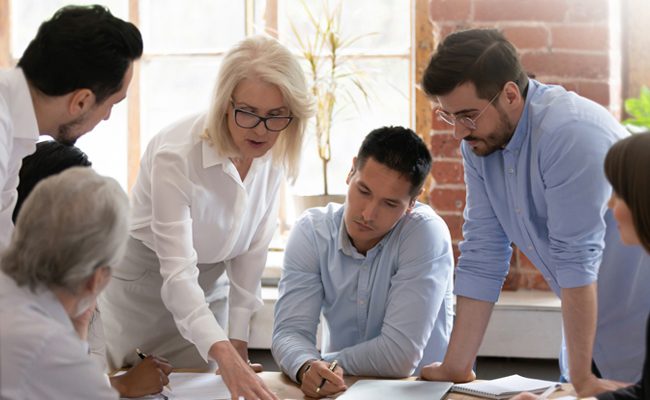 Adverse Decision Response & Recovery
When confronted with a 10-day plan of correction from an accreditor or CMS, it's essential to respond rapidly with immediate solutions. Because we've worked on both sides of the table, directly with the Joint Commission and for healthcare providers, Patton can ensure an effective resolution to adverse decisions. In addition to adverse decision challenges, we successfully guide organizations through the CMS Systems Improvement Agreement (SIA) process.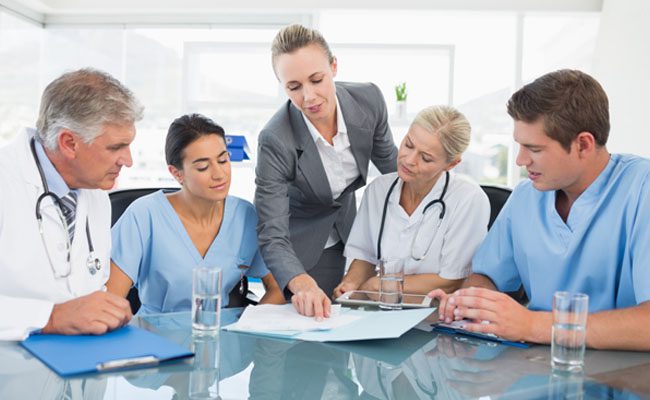 Compliance Education & Training
Standards and regulations go through continuous updates and changes and focus areas change periodically. This ongoing compliance evolution makes it difficult to keep up. But, we help prepare you for these changes through educational updates including:
The Patton Post –  our monthly newsletter details new standards and regulations
Customized education – designed for staff groups on important issues including most frequently scored and problematic standards
Plus, when conducting a preparatory survey, we can deliver a final report that's more than just standards references and observations of noncompliance. Instead, on the last day of the mock survey, we educate your staff  and provide guidance on what went wrong and how to prevent or redesign the problems.
We provide education both onsite and through webinars that allows your staff to watch as a group or individually.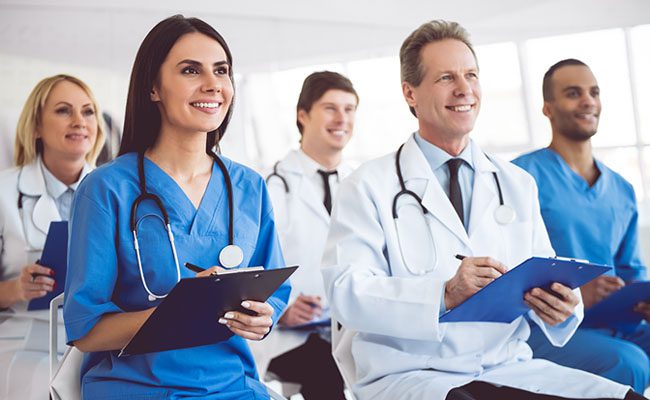 Environment of Care (EOC) & Life Safety (LS) Reviews
The EC and LS chapters from Joint Commission or K tags from CMS are often the most difficult portion of any survey result. Because the requirements are the least transparent, with details residing in multiple manuals and reference materials, we partner with Life Safety Code consultants to provide you with the full clinical and environment of care preparation. These specialists have the details needed to be fully compliant.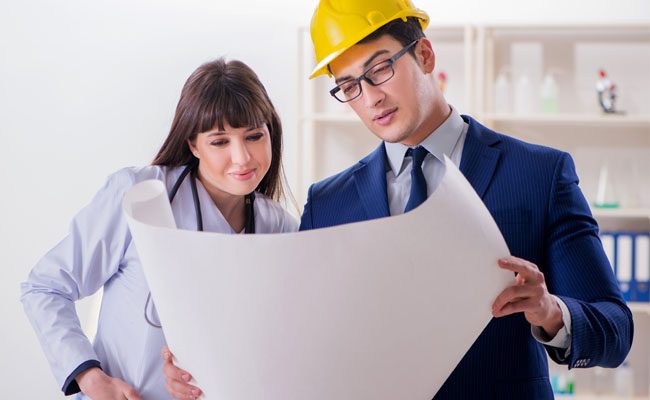 If you have Joint Commission or CMS Compliance questions or you are faced with an Adverse Decision challenge...