During the Covid-19 pandemic many hospitals have made greater use of remote technology. So too has Patton, with options to conduct remote education, focused consultation or even a traditional team based mock survey using a remote format. We find these remote technology visits yield a similar depth and breadth of findings as an onsite visit. Patton Healthcare Consulting's remote technology service gives you access to our consultants who deliver immediate answers to your pressing needs.
Remote Survey Technology
Clients utilize our survey support to assist their teams in a variety of areas including:
Further, this service provides you with the answers you need without disrupting your organization or extensive costs.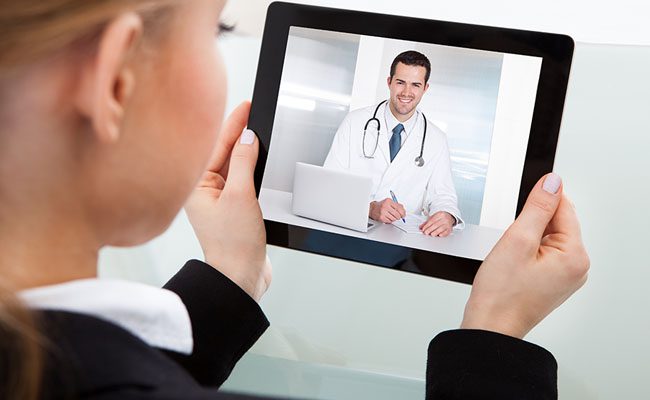 Contact us for more information on how Patton remote survey support can work for you.