Technology is here to make our lives easier and goes together with healthcare like hand and glove.  So when healthcare accreditation and regulatory compliance matters are requested, Patton Healthcare Consulting's remote and virtual technology service provides convenient and versatile access to our team for prompt answers to pressing needs.
Through phone, email, and video, our virtual services will deliver the same in-depth knowledge and experience that an in-person engagement would offer.  At any point during your accreditation cycle, our professional experts can conduct a virtual assessment with cross-platform technical capability.
Remote & Virtual Survey Technology
Utilize our virtual survey support to assist your team in a variety of areas including:
Mock Surveys, Readiness Assessments, & Focused Reviews
Adverse Decision Response & Recovery
Patient Safety System Support
Education Programs, Training, & Webinars
Document Preparation and Review
Medical Record Review
Q&A Sessions
Continuous Accreditation Support (CAS)
Patton industry experts are proficient, reliable, trustworthy, and will help you navigate your needs.  We will deliver a personal unparalleled experience and will guide you down the path of regulatory and accreditation success.  Our virtual and remote consulting is a great option for those looking for an economical approach with flexible scheduling.  We can provide you with the answers you need without disrupting your organizational schedule or incurring extensive travel costs.
We are just a phone call or click away, so please contact us today!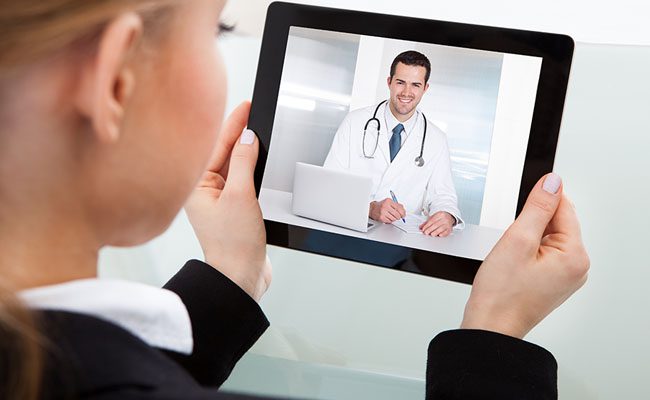 Contact us for more information on how Patton remote survey support can work for you.