With our thorough knowledge of CMS regulations, Conditions of Participation (COP) and the interpretative guidelines, Patton CMS compliance support stands apart. In fact, it allows us to assess your compliance and advise you on how to obtain and maintain it more effectively than other organizations. Although the stakes are high when the CMS or state surveyors walk in your door, we minimize those challenges. We respond quickly providing the support and expertise you need.
CMS Compliance Support
Patton Healthcare Consulting trained experts deliver CMS compliance support through various steps including:
Conducting a mock CMS survey at your hospital or via remote technology
Providing timely support after a CMS survey, helping you prepare your 10 day plan of correction on form 2567
Educating your staff on the COPs and how to demonstrate compliance while highlighting common pitfalls
Rapidly responding to a termination letter – we help you create a solid corrective action plan and escape the termination track

Guiding you through the SIA. Patton is a CMS approved consulting firm
We prepare your staff for the unique CMS techniques and expectations. In fact, following a complaint survey, Patton CMS compliance support services have successfully helped hospitals prepare for a full CMS survey.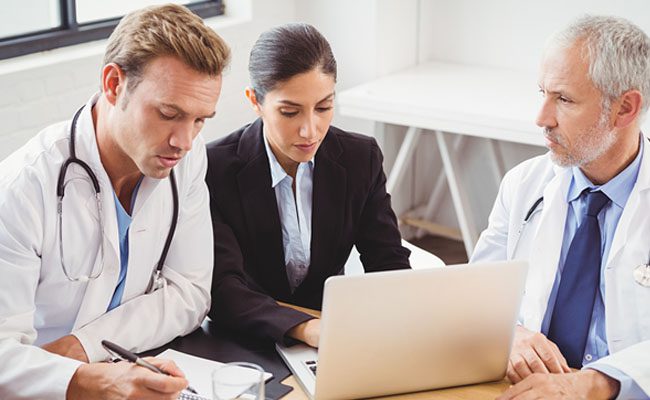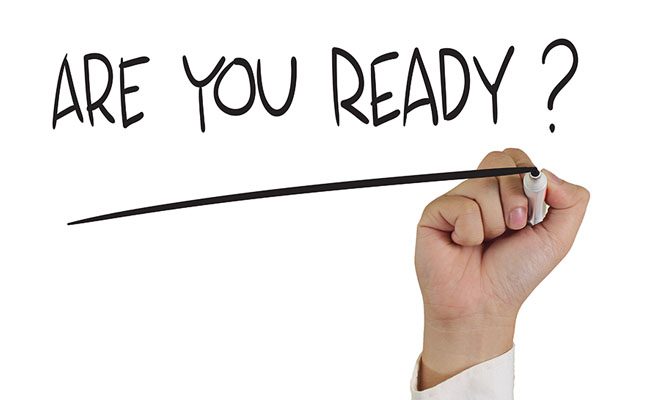 Continuous Survey Readiness
Are you ready for your next survey? Patton Continuous Survey Readiness can eliminate your concerns. It provides you with ongoing assessment, preparation, industry updates and a long-term strategy that will ensure a successful survey outcome. In addition, we provide ongoing CMS consulting services throughout the year, keeping you prepared and preventing problems before they occur.
Medicare Termination
With a successful track record helping hospitals return to Medicare certification, we can guide you through the process. Our expert advice includes direct interaction with our consultants and/or an onsite team. These combined resources deliver support to your organization through the process, avoiding the threatened termination track.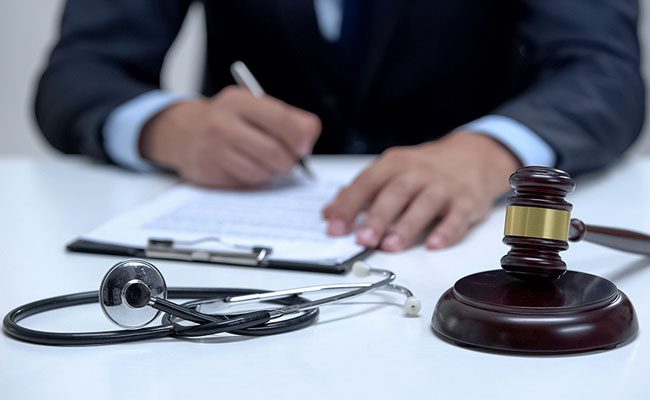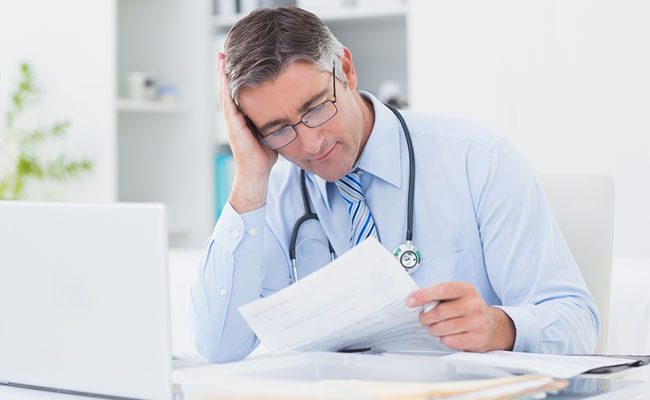 Systems Improvement Agreement (SIA)
An SIA agreement is a temporary lifeline for a hospital facing termination from the Medicare program. It allows you necessary time to make sustainable improvements in patient safety, quality, and compliance issues. But, it's far from a simple process. As an approved CMS outside monitor for organizations undergoing Systems Improvement Agreements (SIA), Patton Healthcare Consulting can help you manage it effectively.
If you have questions on CMS compliance support or face the challenge of Medicare termination, preliminary denial of accreditation...