According to Makary and Daniel, U.S. deaths associated with medical errors could be over 250,000 a year. Does your patient safety programs effectively address this issue? That's the purpose behind the Patton Patient System Support program. It's an onsite or virtual focused assessment covering the components necessary for achieving high reliability patient safety outcomes. Our consultations are led by seasoned patient safety officers, with decades of experience in prevention, managing, and implementing solutions for significant adverse patient events.
Patient Safety System Support
Do you having repeat adverse events (identical or similar) after doing a root cause analysis?
Are your improvement efforts not "sticking" or "hard wired"?
You might have never had any adverse events in the past.  But if you did, do you have serious concerns that your team could respond properly?
If you had an adverse event, do you feel that the staff involved are not supported properly afterwards?
If you answer "Yes" to any of the above, you should consider having a comprehensive assessment of your patient safety program.  A Patient Safety System Analysis consist of:
Review of

Key organizational documents and data
Root cause analysis and close call incident reviews
Incident reporting system
Culture of safety survey results and action plans
Improvement processes

Interviews of staff, management, medical staff, senior leaders, and board members.
Environmental surveillance
A written confidential report that would highlight what is working and what needs improvement will be provided.
Additional services include:
Assistance with action plan development and implementation
Situation management response team
Performance monitoring
TeamSTEPPS Train-the-Trainer training
Education for governing body, leadership, medical staff, and staff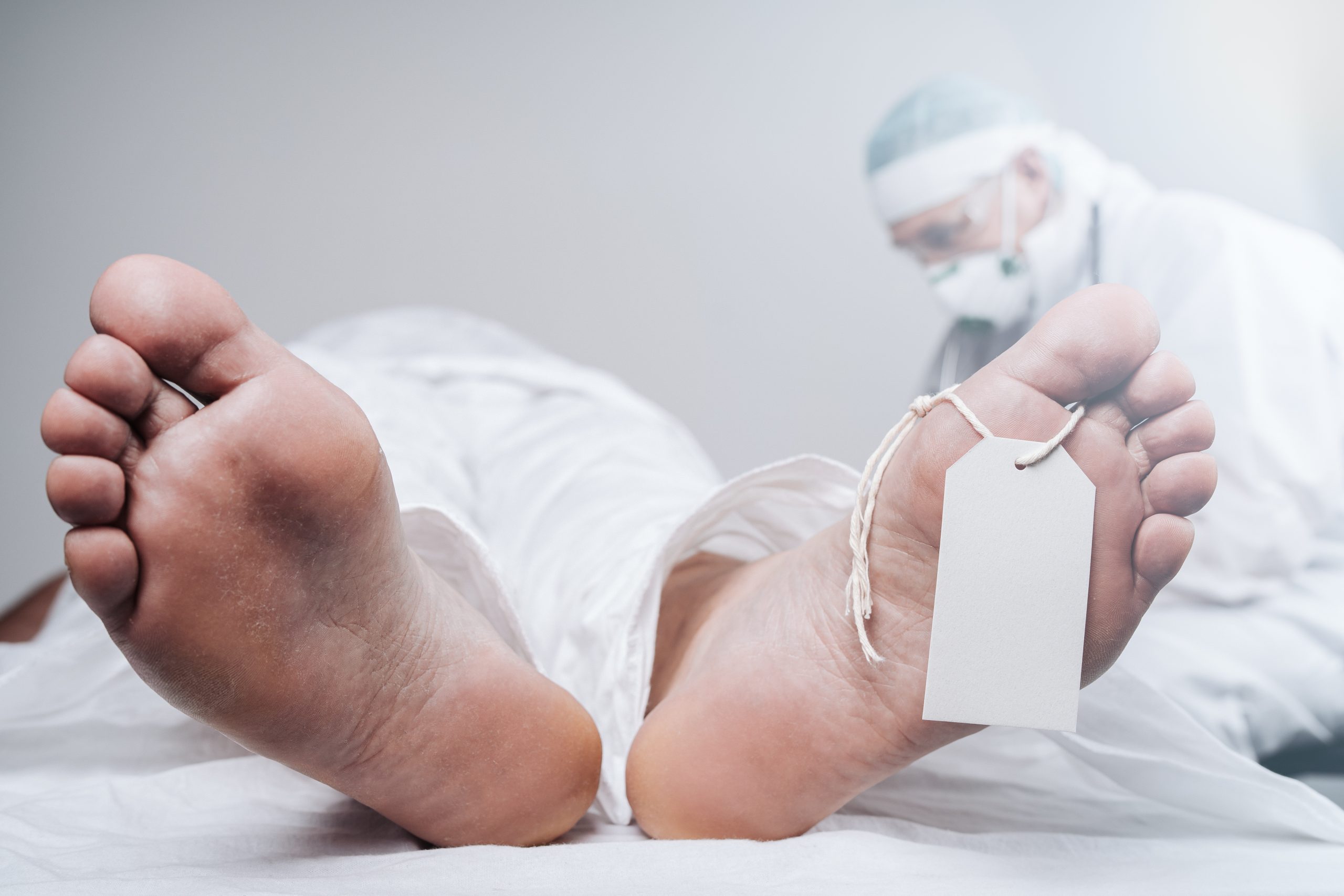 Contact us for more information on how Patton remote survey support can work for you.