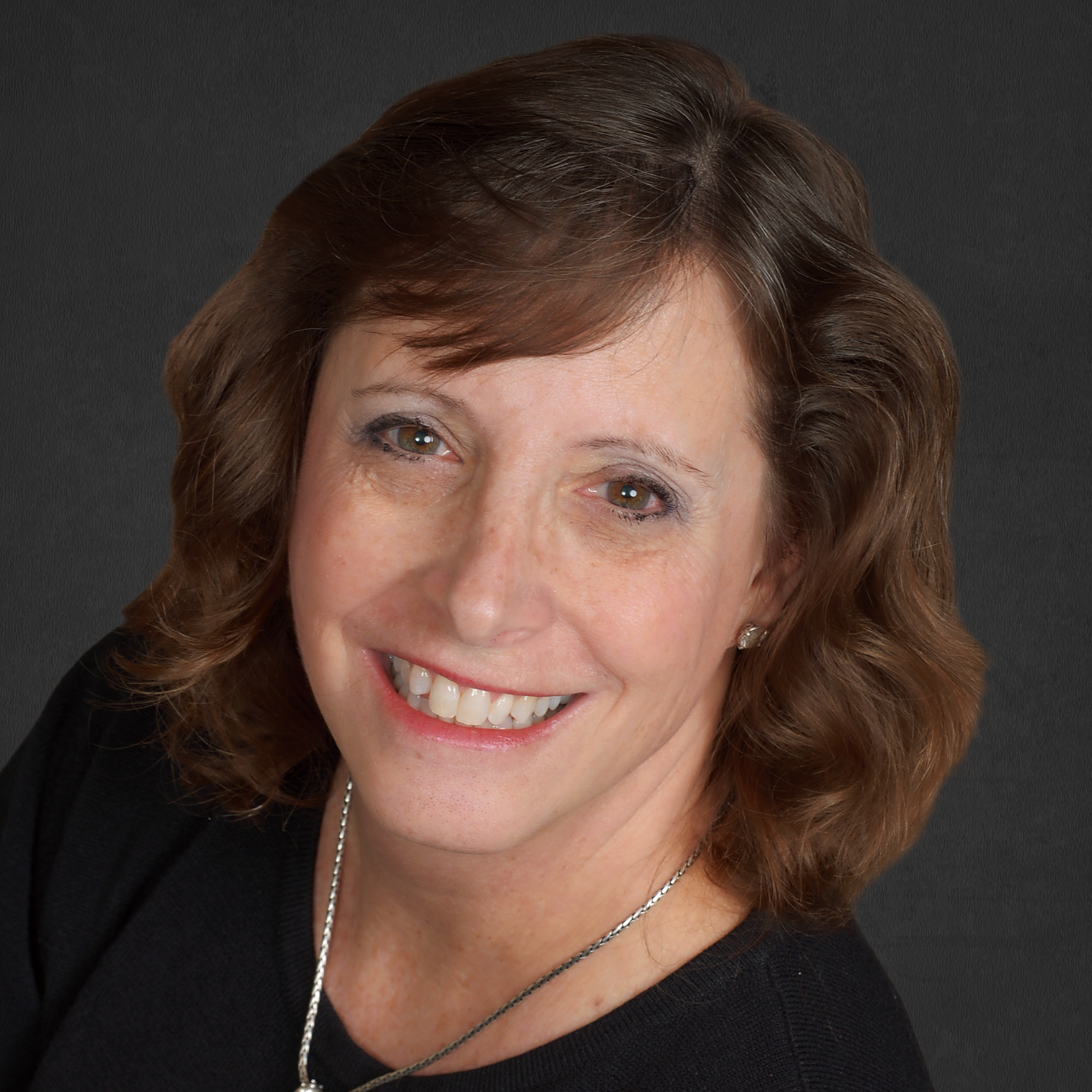 Julia Finken, RN, BSN, MBA, CPHQ, CLSSMBB
Senior Vice President

888-742-4621 ext. 702

Julia Finken is the Senior Vice President of Accreditation & Regulatory Compliance for Patton Healthcare Consulting and Barrins & Associates. She joins the HBS family with a remarkable 25+ years of healthcare industry expertise which includes a 17+ year tenure with The Joint Commission.
At The Joint Commission, Ms. Finken has served as a surveyor, the Associate Director of Business Development for the Home Care Program, and most recently as the Executive Director of Business Development for the Behavioral Health Care and Psychiatric Hospital Programs.
As the Executive Director, she led a team of Business Development professionals responsible for onboarding customers to the Joint Commission. Additionally, Ms. Finken worked across the Joint Commission enterprise to develop and implement annual business plans, develop programs and services, facilitate relationships with federal and state regulatory agencies and was the primary representative for customers and critical external stakeholders.
Her extensive and commendable career in accreditation and survey readiness is exemplified across the entire continuum of the healthcare industry including hospitals, psychiatric hospitals, behavioral health, acute care, home health, pharmacy, DME, hospice, long-term care, and more.
She enjoys visiting organizations to assist in finding opportunities to improve quality, safety, operations, strategy, and financial outcomes. She develops plans and aids for implementation and reevaluation to maximize how an organization can effectively achieve their short- and long-term goals while improving quality for a successful health care operation.
Ms. Finken received a Bachelor of Science Degree in Nursing with a minor in Business Economics from California State University, Long Beach and her Master of Business Administration from the Paul Merage School of Business at the University of California, Irvine. She is a Certified Professional in Health Care Quality (CPHQ) and is a MSI Certified Lean Six Sigma Master Black Belt (CLSSMBB).