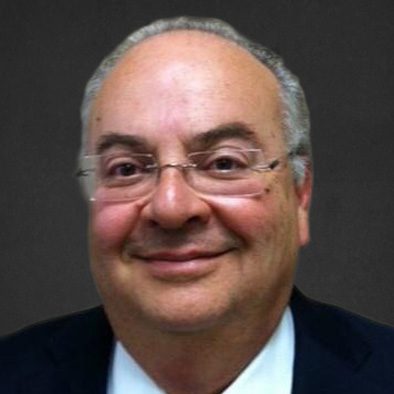 Andre Perlo, RRT, MBA
Clinical Consultant

Andre Perlo is a Registered Respiratory Therapist, licensed to practice in the state of Florida. He entered the field of Respiratory Care in 1973 following his graduation from the University of Massachusetts at Boston. He became registered and certified by the NBRC in 1974. His Respiratory Care experience started as a staff therapist in a community hospital and ended as director of Respiratory Care for a 600-bed regional institution. In 1981, following a successful career within the hospital setting, he entered the home care arena, never to look back. In 1983, Andre received his Masters in Business Administration.
With over 34 years of experience in homecare, active participation at the local society level, holding several positions to include President of the Massachusetts society for Respiratory Care, subsequently followed by chairing that society's Homecare committee which involved drafting guidelines for the state's practice as well as meeting with local congressmen and representatives to present and discuss the positive values of Respiratory Care in homecare, representing the MSRC as a delegate to the AARC, Andre has led several homecare companies, national, regional, and local, through the accreditation process with successful results.
Andre, in the course of his employment with homecare companies, has been involved in management, marketing, as well as clinical in the field. At one point in his respiratory career, he chaired a Respiratory Technician program for the financially disadvantaged.
From 2005 to 2015, Andre served as a Homecare Surveyor for The Joint Commission, performing accreditation surveys for Durable Medical Equipment companies, Respiratory Care companies, Pharmacies, and Sleep Labs.