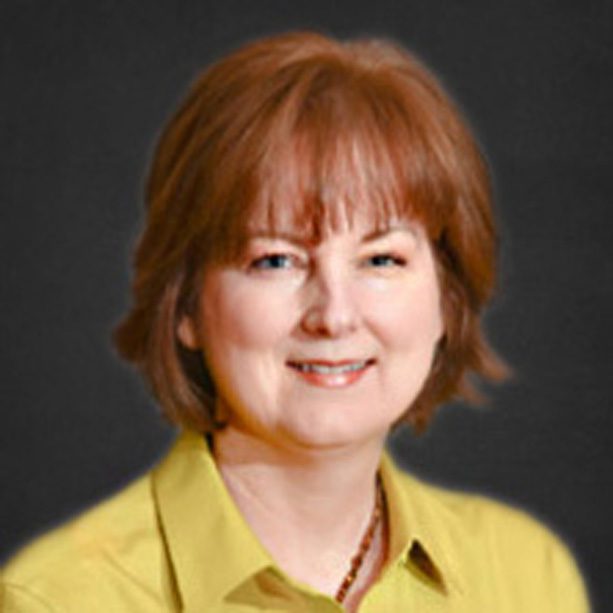 Debra Zak, PhD, RN, LAc
Nurse Consultant

Dr. Zak has more than 35 years of extensive experience in the health care industry with a successful record of increasing responsibility in various healthcare settings. Her experience spans from clinical and consultant experience in hospitals and home care organizations to progressive leadership experience at The Joint Commission related to accreditation products, programs, standards and survey processes.
Before joining Patton Healthcare Consulting, Dr. Zak served at The Joint Commission since 1992. Throughout her comprehensive career, she held key positions as Surveyor for the Hospital and Home Care Accreditation Programs, Associate Director for Standards Interpretation, Field Director for Surveyor Management and Development in the department of Accreditation Operations, Associate Director in the Department of Standards Interpretation Group, and Executive Director in Business Development. Dr. Zak has consulted internationally in China.
Prior to joining The Joint Commission, she was President of ZAK Cost Containment Services, a successful rehabilitation case management and healthcare consulting firm.
Dr. Zak has authored several articles on healthcare issues and complementary care in integrated healthcare systems, as well as lectured on The Joint Commission hospital and home care standards for patient safety and organization wide performance improvement.
In addition, Dr. Zak continues to serve the community through her private practice in Oriental Medicine.
She is nationally board certified in Oriental Medicine and Acupuncture, licensed in the state of Illinois as a registered nurse and acupuncturist, holds a Medical Legal Consultant certification as well as Yellow Belt certification in Lean and Six Sigma performance improvement methodologies for healthcare.
Dr. Zak is recognized by Marquis Who's Who in American Nursing for service and commitment to the nursing profession, is an active member of the Alabama State Acupuncture Association, and as a Doctoral Program Consultant for the Midwest College of Oriental Medicine. Dr. Zak currently resides in Fairhope, Alabama.