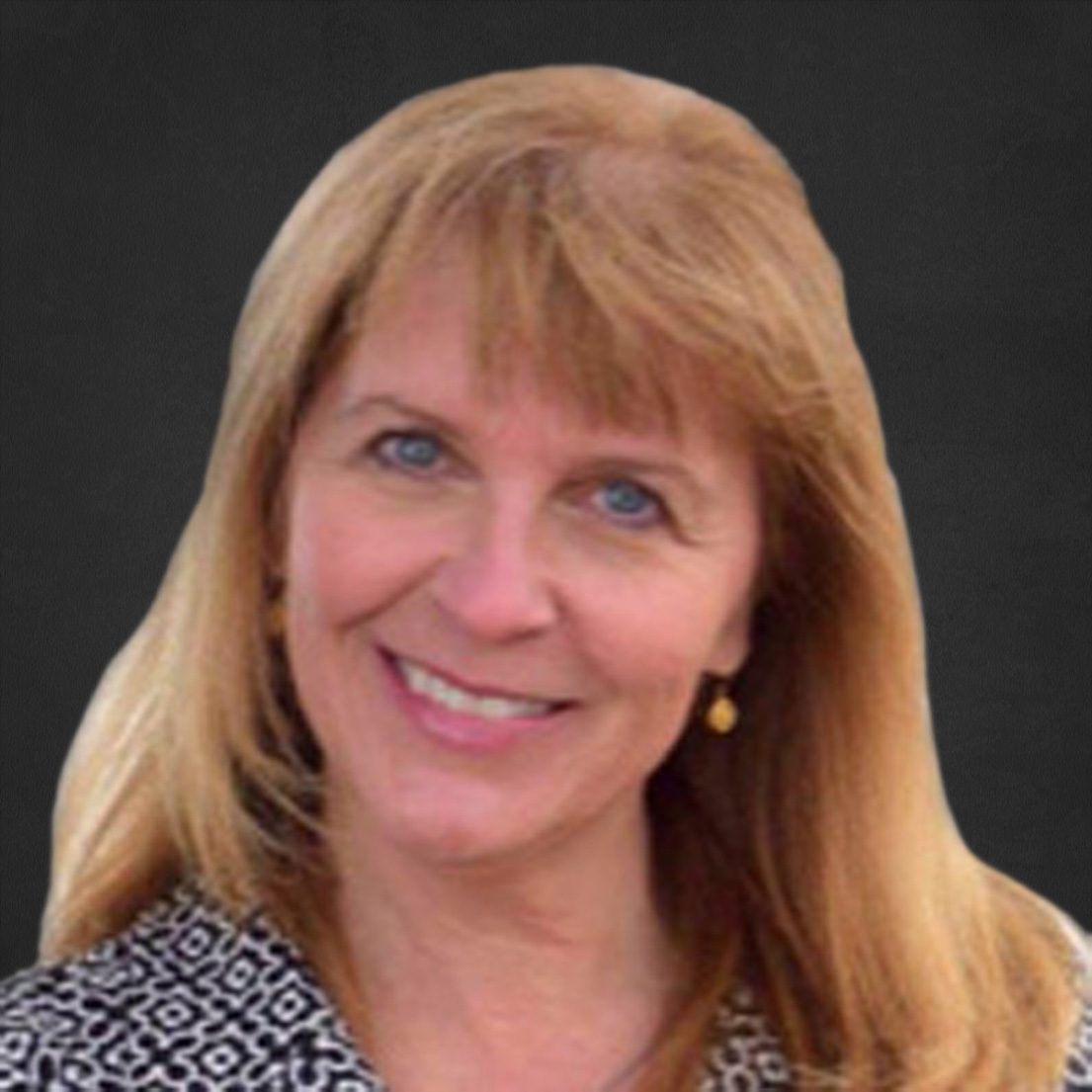 Gloria M. Legere, RN, MS, JD, CPHQ
Nurse Consultant
Gloria Legere is a hospital accreditation and patient safety consultant. Gloria has been a member of the Patton Healthcare Consulting team since 2012. Her focus is assisting clients to develop practical, long term strategies for continuous readiness with Joint Commission, CMS and AAAHC compliance. Previously, she was a consultant with the Greeley Company where she also provided accreditation and patient safety expertise.
Gloria has worked in the healthcare field since 1983 and has a special interest in Infection Prevention in the peri-operative and central sterile areas in hospitals and ambulatory settings.
Gloria has authored or been featured in several articles on the practical application of The Joint Commission standards and risk management principles and was a contributing author on a book focusing on The National Patient Safety Goals. She has also been a principle speaker on several Audio Conferences where the focus was surgical safety and Universal Protocol.
Gloria received her Bachelor of Science Nursing degree from Saint Joseph's College, her Masters of Health Care Administration degree from Simmons College and her Juris Doctor, Cum Laude, from New England Law. She also maintains her RN license in several states and is a Certified Professional in Healthcare Quality (CPHQ).