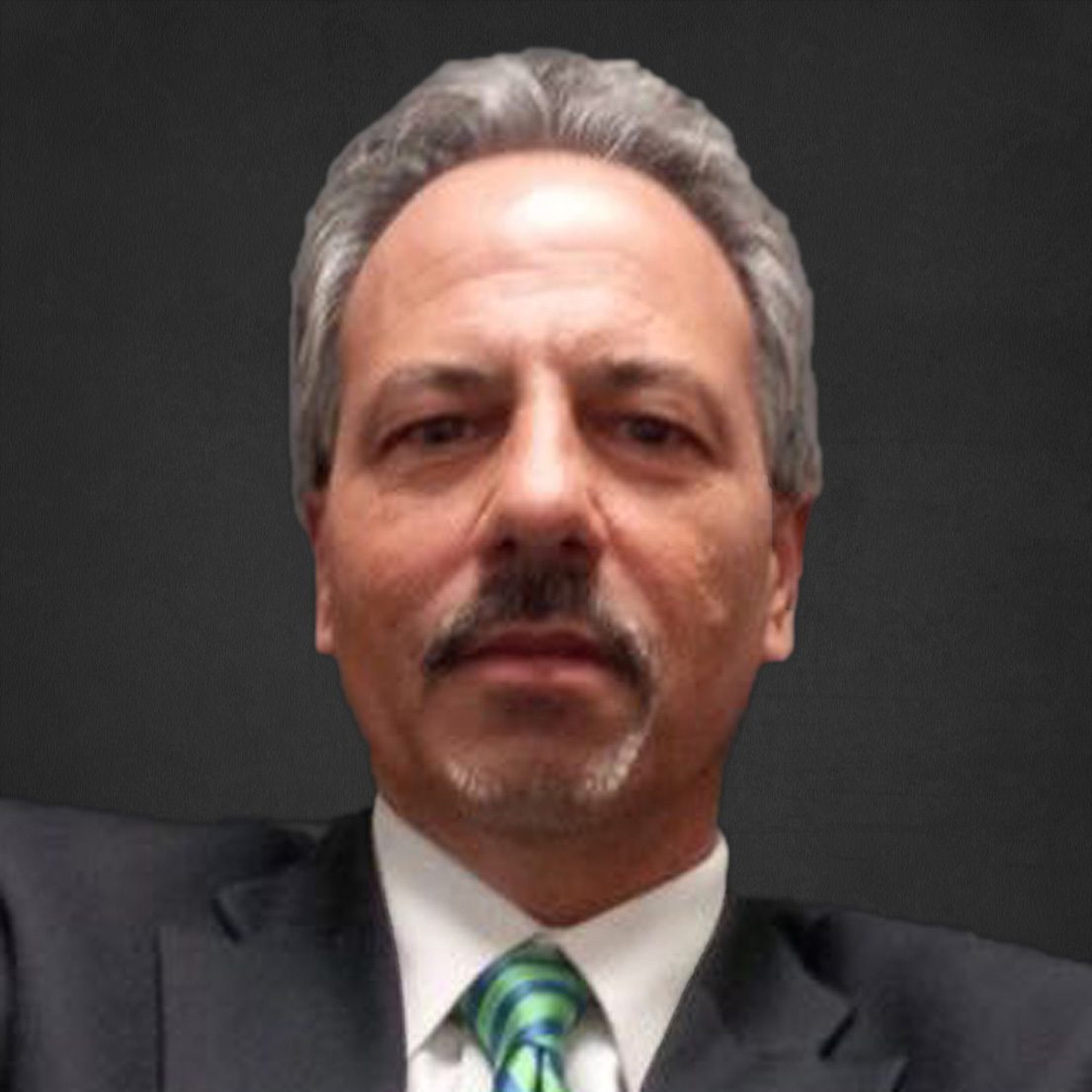 James Cernilia, MD
Physician Consultant

Dr. Cernilia surveyed nationally for The Joint Commission for six years previous to his affiliation with Patton Healthcare Consulting in 2012. In his role at The Joint Commission, Dr. Cernilia was certified under the hospital accreditation program. He functioned as team leader for on-site triennial surveys, performed innumerable on-site periodic performance reviews (PPRs) for hospitals, and was part of the corporate team leader cadre at The Joint Commission. He also worked extensively under the Office of Quality Monitoring (OQM) conducting for-cause surveys and providing clinical expertise in surgical matters. In addition, he functioned as surveyor faculty and contributed to various pilot programs during his tenure. Previous to joining The Joint Commission, Dr. Cernilia held leadership roles in medical administration and hospital-based performance improvement in the community hospital setting in addition to daily clinical practice.
Dr. Cernilia currently practices cardiothoracic surgery in Los Angeles and holds board certifications from the American Board of Surgery and the American Board of Thoracic Surgery. He is a fellow of the American College of Surgeons and a member of the Society of Thoracic Surgeons. He is a graduate of Tulane Medical School and completed general surgery residency training at the University of California Irvine. Cardiothoracic surgery fellowship training and additional advanced-fellowship training in beating heart surgery were completed at Tulane and Rush-Presbyterian medical centers respectively.
He completed endovascular fellowship training at the University of California Davis. He currently holds medical licenses in California, Louisiana, and Illinois.