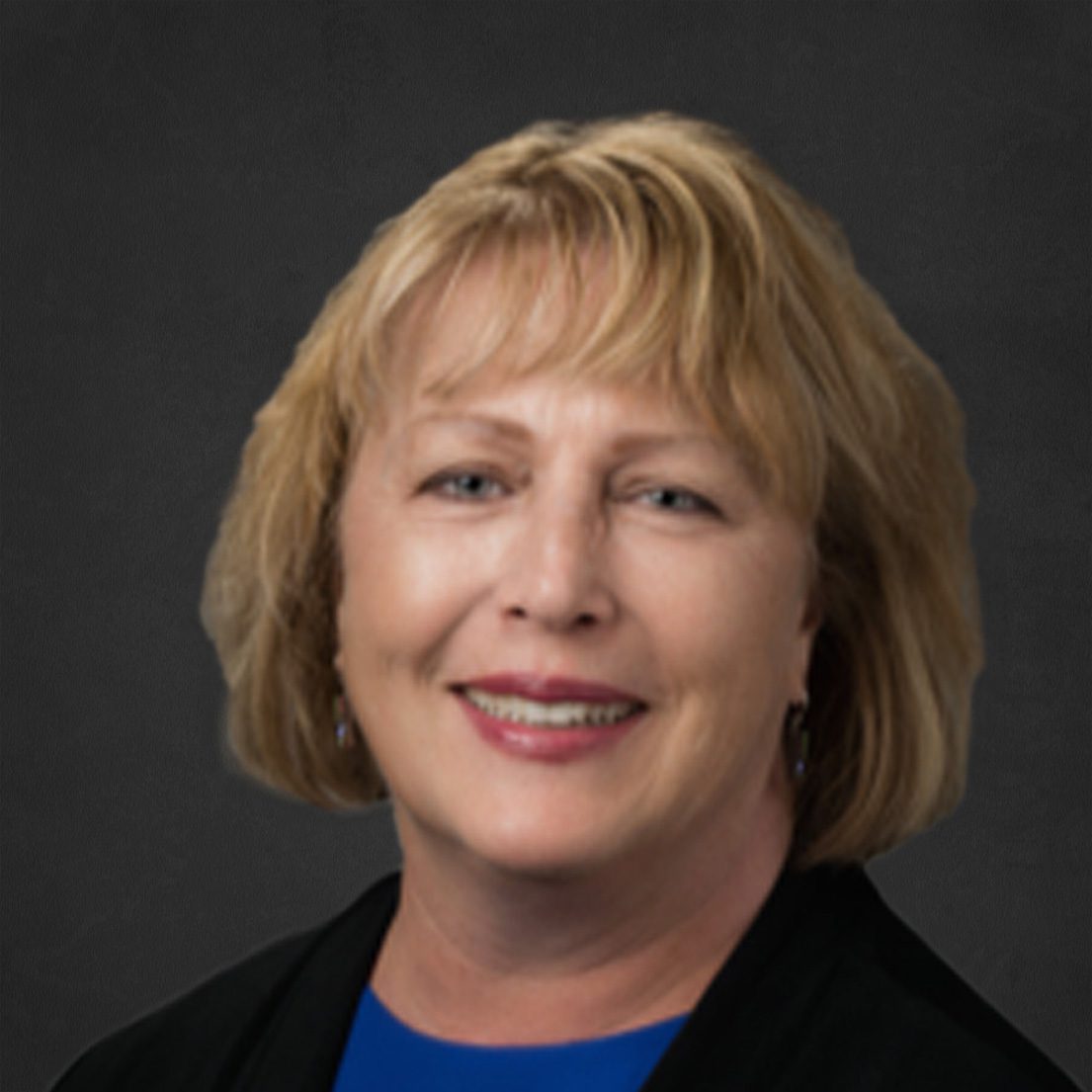 Kathleen Good, MSN, RN
Nurse Consultant

Prior to joining Patton Healthcare Consulting, Inc. Ms. Good worked at The Joint Commission for over 17 years. Throughout her career at The Joint Commission, she held such key positions as Surveyor for the Hospital and Home Care Accreditation Programs, Field Director for Surveyor Management and Development, and was a surveyor designee on the Surveyor Advisory Committee. In addition, Ms. Good has served as a content expert reviewer for Joint Commissions Publications and is trained as a Yellow Belt. Ms. Good is a certified nurse surveyor and served as a nurse surveyor representative on the Standards Improvement Initiative.
Prior to her tenure at The Joint Commission, Ms. Good held a variety of leadership and management roles that include Director of Clinical Services, Regional Director of High Risk Pregnancy Management Program, and National Director of Infusion Therapy Operations. Her expertise also includes Pediatric Services.
Ms. Good is a professional nurse with more than 38 years of diverse experience in the health care industry. Her passion for excellence in health care resulted in a successful record of increasing responsibility in a variety of healthcare settings. Ms. Good received her Bachelor of Science Nursing degree and her Master's Degree in Nursing Administration from the State University of New York at Buffalo.