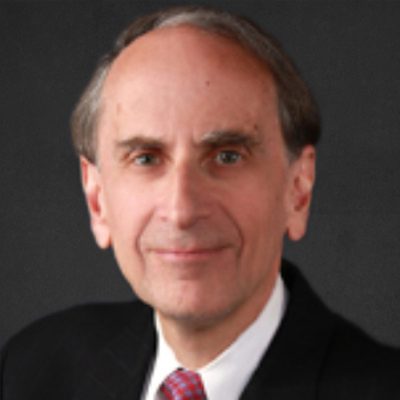 Kenneth Busch, MD
Physician Consultant

Kenneth G. Busch, MD, is a board-certified Chicago psychiatrist. He is a graduate of Indiana University School of Medicine, and completed his internship at Evanston Hospital and his residency at the Northwestern Institute of Psychiatry.
Dr. Busch worked as a Federal Surveyor for CMS in hospitals for 20 years from 1987 to 2007. He surveyed about 500 hospitals coast to coast during that time.
For the last 8 years Dr. Busch has been a private consultant to hospitals with different health care agencies. He has been in private practice since 1975, and is currently on staff at Advocate Lutheran General Hospital in Park Ridge. With a special interest in public policy, Dr. Busch has consulted nationally with the U.S. Department of State and U.S. Department of Health and Human Services.
Dr. Busch is a distinguished life fellow of the American Psychiatric Association. He has served in many capacities nationally with APA. as well as the Illinois Psychiatric Society including Past President.
Dr. Busch has also served in many capacities in organized medicine in the Chicago Medical Society, Illinois State Medical Society and American Medical Association. He has served as President of the Chicago Medical Society and in multiple positions with the Illinois State Medical Society as well as involvement with AMA. Dr. Busch also served in community leadership roles. Dr. Busch served previously to US Rep Mike Quigley as Chair of the Health Care Advisory Council and US Rep Danny Davis as Chair of the Mental Health Advisory Committee.