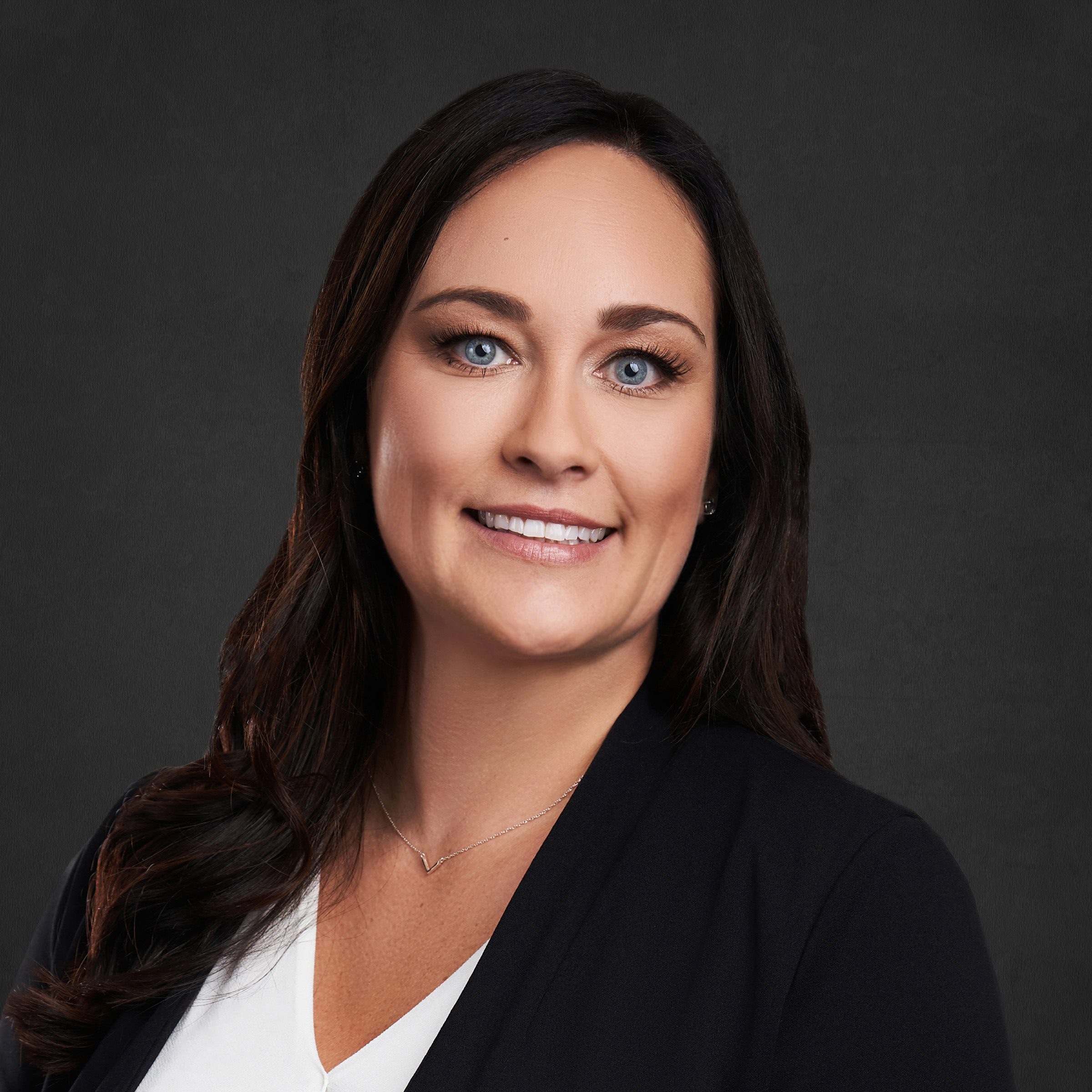 Lauren Donaldson
Administrative Director
888-742-4621 ext. 704
Lauren Donaldson joined Patton Healthcare Consulting in 2016 as the Marketing and Operations Manager and in 2019 she took on the role of Administrative Director.  In her position at Patton, Lauren is responsible for, but not limited to, drafting onsite and offsite agendas, preparing final report files, designing portions of the website, creating and revising files in a database of tools, composing Patton Blog posts, and designing and publishing the Patton Post Newsletter.
Prior to joining the team at PHC, Mrs. Donaldson had over 10 years of administrative, clinical, and managerial experience in healthcare related fields.  Lauren has experience in obstetrics and gynecology, orthopedics, osteopathy, chiropractic, and massage therapy.
In 2010, Mrs. Donaldson received a Bachelor's Degree from DePaul University Chicago in Communication Studies and Public Relations and Advertising and a certificate in Healthcare Management from Loyola University Chicago in 2011.  Lauren is also a former certified Licensed Massage Therapist in the state of Illinois.  She resides in Yorkville, IL.