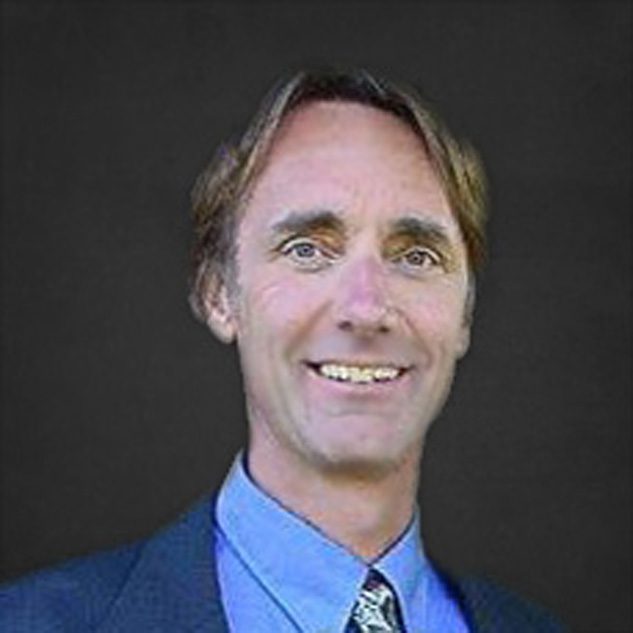 Les Cowel, MBA
Chief Financial Officer
888-742-4621 ext. 703
Les Cowel joined Patton Healthcare Consulting, Inc. in 2015 as the organization's Business Director and in 2019 became the Chief Financial Officer.   In his current position at Patton, Les is responsible for every financial aspect of the business.  This is including, but not limited to, employee and contractor payroll, yearly and quarterly taxes, business banking, overseeing fiscal activity, assuring legal and regulatory financial compliance,  accounts receivable, and accounts payable, and all other general bookkeeping.
Prior to joining Patton, Les held an extensive career in the financial services industry for longer than 30 years.  He spent over 20 years at the Chicago Mercantile Exchange Group working as a commodities trader and was a private financial planner for his years before joining Patton in 2015.
Les received both his Bachelor's Degree in Political Science and his MBA from the University of Colorado in Boulder, CO.