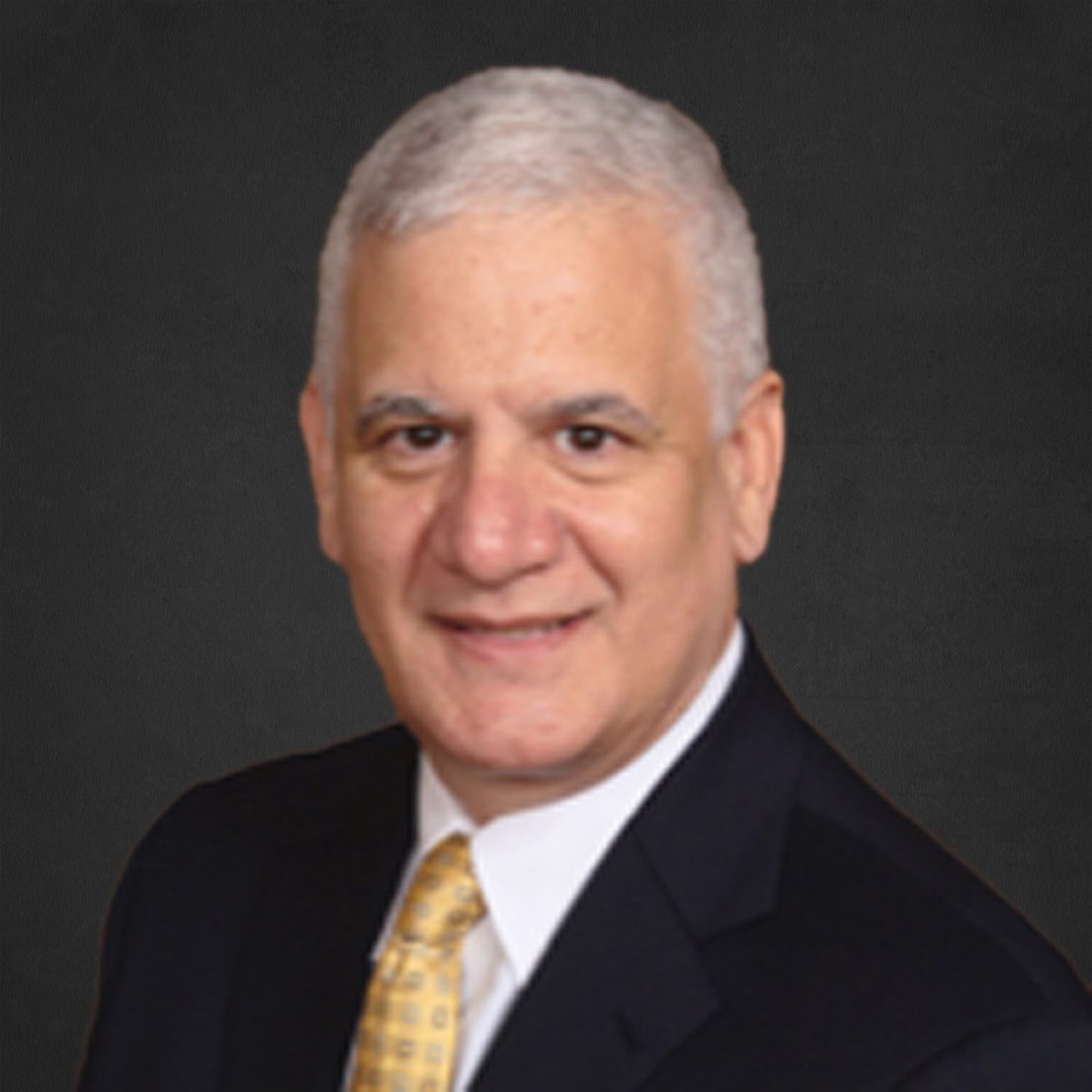 Mark Halal, LCSW
Clinical Consultant

Mark Halal, LCSW has provided behavioral healthcare consulting support nationwide to psychiatric hospitals, addictions and behavioral health organizations seeking to achieve and maintain Joint Commission accreditation and CMS compliance. As a consultant, Mr. Halal conducts training, gap analysis, and mock surveys for his clients and provides them with hands-on direction and technical assistance pertaining to Joint Commission survey processes, compliance, and standards on quality and safety.
Mr. Halal worked with The Joint Commission as a surveyor in its behavioral healthcare cadre. During that time, he surveyed hundreds of psychiatric hospitals, community mental health centers, residential and outpatient behavioral health programs, and substance abuse organizations throughout the U.S. and Europe.
Mr. Halal has extensive behavioral healthcare management experience, as well. He has held leadership roles in various organizations serving both behavioral health and substance abuse populations. Over the course of a thirty-five year career, spanning the  government, private, and public nonprofit sectors, Mr. Halal has seen behavioral healthcare through the eyes of the clinician, supervisor, educator and executive. He understands the importance of processes for quality and safety from each of these unique perspectives.
Immediately preceding his work with the Joint Commission, Mr. Halal worked with Devereaux Florida. He served as Administrator of the organization's Viera Campus — a 148 bed hospital and secure residential facility for children and adolescents experiencing a wide range of psychiatric and developmental disabilities.
Mr. Halal received his bachelor's degree in psychology from Clark University, a Master of Social Work degree from the University of Connecticut and a Master of Science degree in Health from the University of North Florida.