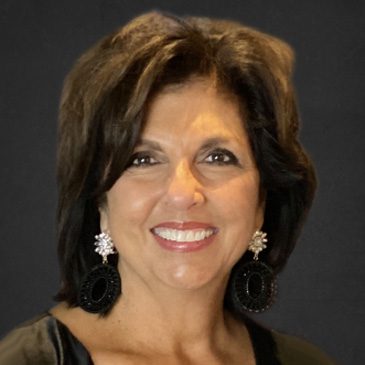 Nancy Abrusley, RN
Nurse Consultant
Nancy Karam Abrusley, RN, is a healthcare consultant with 30+ years of extensive experience assisting organizations throughout the United States and Germany, including 13 years as a Consultant at Joint Commission Resources.
She has worked with over 450 hospitals, home care agencies, hospice, and ambulatory services conducting mock surveys, patient and system "tracers" in addition to follow–up services based upon findings. She comes with experience in assisting organizations in completing self-assessments, root cause analyses, proactive risk assessments, and responses to corporate, CMS, and Joint Commission surveys. Nancy provides "tracer" training and speaks extensively on the National Patient Safety Goals and the Joint Commission Standards.
In her experience with national consulting firms, she provided healthcare management expertise in patient safety and care, performance measurement/ improvement, The Joint Commission accreditation survey preparation, clinical documentation, service quality/patient satisfaction, competency, performance management systems, and ambulatory compliance.
Nancy is president of Nancy K. Abrusley and Associates, LLC and she takes an active role in the annual Robert David Abrusley, Jr. Foundation fundraiser. Created in 2010, the foundation partners with St. Jude's Research Hospital and Be The Match, a National Donor Marrow Program. To date, the foundation has donated $340,000 to St. Jude's while raising awareness for those suffering from blood cancers such as leukemia and lymphoma. Nancy and her husband reside in Oakdale, Louisiana.