TJC Survey Prep Process
Patton Healthcare Consulting provides Joint Commission survey preparation that includes onsite mock surveys and education and training programs. Tailored to your organization's unique services and size, these onsite preparation services are designed to mirror the anticipated Joint Commission agenda and survey.
During the preparation process, we provide the following services:
Assesses your compliance with Joint Commission standards and elements of performance using the "tracer" methodology
Deliver a written and referenced report using a color-coded safety risk matrix to help you identify and prioritize non-compliant findings
Provide advice and examples on necessary changes to ensure the organization meets current compliance standards
Educate your staff and provide real time feedback on how to effectively showcase compliance to the Joint Commission survey team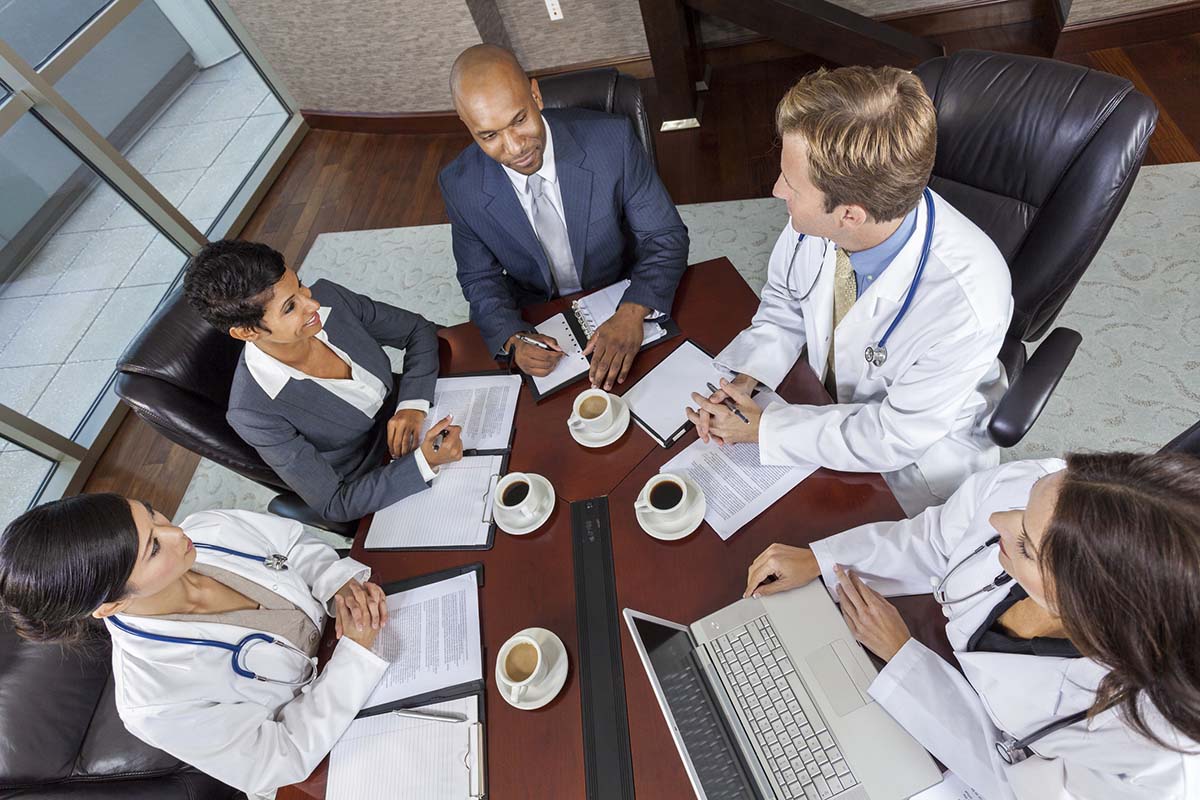 Daily Agenda, Closing Conference, Action Plan/Report
Prior to our onsite arrival, Patton works with your team to establish a daily agenda of mock survey activities based on the Joint Commission template. On the final day, our consultants will hold a concluding conference with client leadership in order to summarize their findings. This includes:
Reviewing significant gaps, risk points and risk levels in your organization's readiness for survey
Detailing significant priorities and the required milestones to correct what was observed.
Submitting a final recommendation report and providing action plans for Joint Commission survey preparation one week following the on-site visit
We provide the final report in an excel document. Plus, it's formatted as a work plan, using a color coded safety risk matrix, which helps you achieve and maintain compliance. In fact, many of our clients use the final report to assign corrective action to staff and use the document to track completion and ongoing compliance.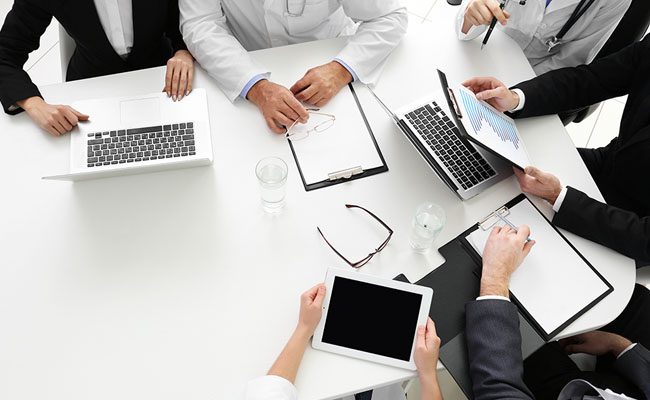 Onsite Education
Patton consultants provide ad hoc education during tracers as a routine part of our Joint Commission mock surveys and preparation. This education focuses on practical implementation suggestions and action items uncovered during the visit.
In addition, we can provide formal classroom training for client staff. Many organizations find that an education program, conducted on the final day of the engagement, allows their staff to learn more about the frequently scored standards, new standards, and success strategies they can implement. This setting allows your staff to query our consultants on their specific concerns and draw upon their experience with other organizations.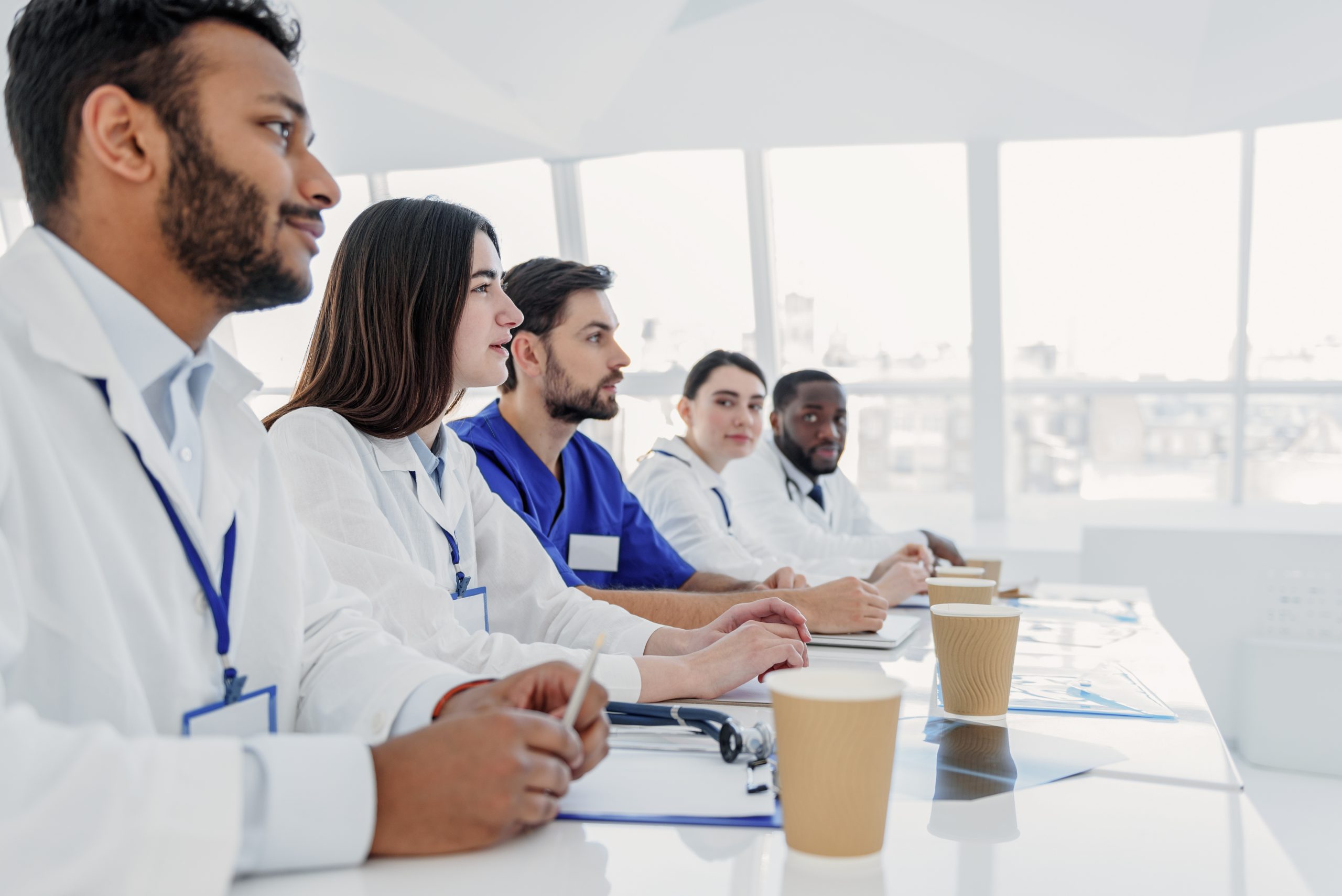 If you have Joint Commission or CMS Compliance questions or you are faced with an Adverse Decision challenge...