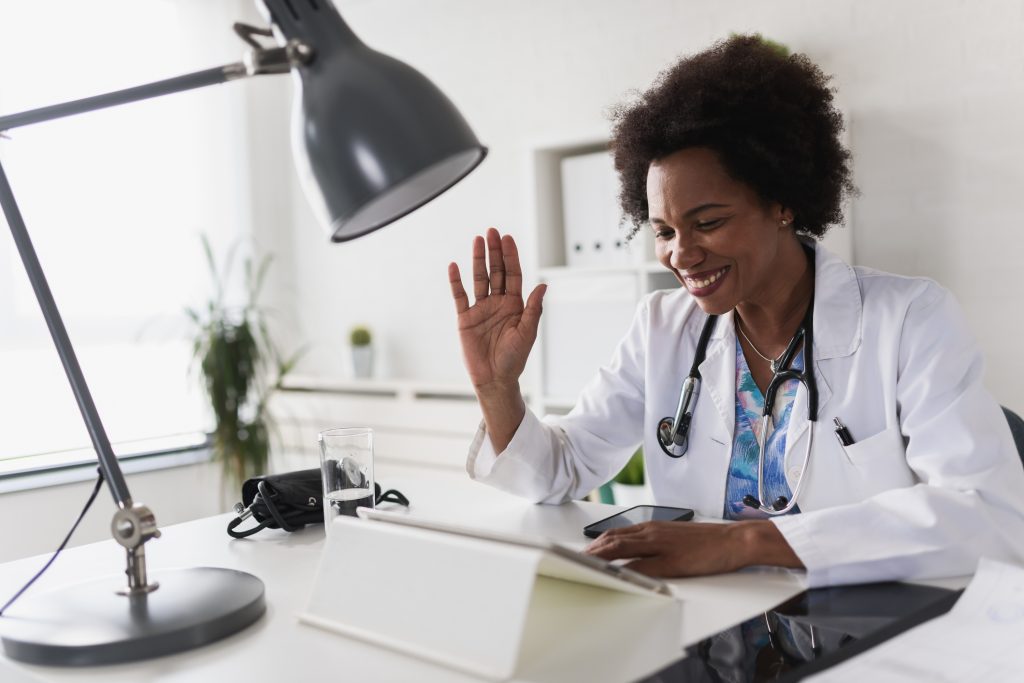 What are the requirements for telemedicine in ambulatory settings?
We have an offsite ambulatory location with a telemedicine contract. The Medical Executive Committee (MEC) and Governing Body have approved telemedicine for this location. In addition, the telemedicine provider has a contract with this location and the telemedicine provider is accredited. The hospital has elected to use the credentialing file components of the site (National Practitioner Data Bank query, AMA, OIG, SAM, etc.). The hospital has extended privileges based on the process completed by the offsite location and they will continue to run their own expirable checks (licenses, DEA).
Is this the correct process to follow?
What are the Conditions for Telemedicine in Ambulatory Settings?
First, the process described is sound. You can review MS 13.01.01 which addresses telemedicine with specific notes on the conditions for telemedicine in ambulatory settings.
Your description mentions that the originating site "…must verify that the distant site made its decision using (paraphrasing) the same process for the credentialing and privileging as required by MS.06."
Second, to avoid any questions, we always recommend at least one discussion with credentialing and the MEC that those processes have been reviewed and are in compliance.
Make sure that even though the information is obtained from the distant site and/or accredited organization, the individual providers still must pass thru the local approval process, i.e., credentialing/MEC and then to GB. Emphasis: The data can be shared but the decision must be made locally.
In addition, in 2019 TJC stated that the originating org can use/share items with the distant org EXCEPT (1) License verification (2) NPDB and (#) OIG Exclusion list.
Patton Healthcare Consulting
Patton Healthcare Consulting provides a complete range of Joint Commission and CMS Compliance Assistance and a full range of pre-survey and post survey services.
We serve more than 350 hospitals, behavioral health care organizations, ambulatory clinics and home care companies nationwide—hospitals ranging from critical access hospitals to the largest health systems. Contact us at (888) PHC-INC1 for more information.