Are you due for survey? Are you over-due? If so, you will really want to read this because TJC surveys will resume soon.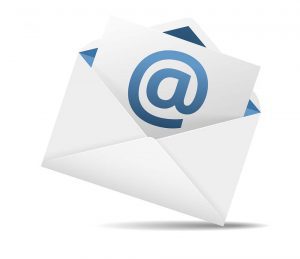 TJC Surveys Will Resume
On March 2nd, Mark Pelletier, the Chief Operating Officer at Joint Commission, indicated that they would be resuming on site surveys again effective March 15th!
We wrote about this in our Patton Post March issue newsletter, so hopefully you have heard the news already, but we wanted to bring it up again since this is pretty significant.
TJC Survey Process Changes
The Joint Commission will no longer be calling or emailing ahead of time to screen and verify that conditions on the ground match what they are seeing in data!
SO, if you are past due for your survey and the test positivity data in your county looks good, you should anticipate that TJC will start to catch up and could visit your organization any time in the near future!
Take These Steps To Ensure You Are Prepared
As TJC surveys resume, they recommend that you continue to log in to monitor your notifications on their Connect® page for your first scheduled day of your unannounced survey.
They also want to remind you that they will be taking all the precautions as possible by following the most up-to-date CDC guidelines. These precautions include:
Practicing safe physical distancing (minimizing and limiting the number of individuals and staff as well as utilizing separate modes of transportation where applicable);
Wearing personal protective equipment (PPE for both surveyors and staff, provided by the organization)
Utilizing enhanced technology types (screen sharing for record reviews or staff interviews or audio/video conferences to increase the number of attendees).
The Joint Commission and the Centers for Medicare and Medicaid Services (CMS) are continuing to work together for Medicare Surveys and will be giving priority to past due accredited organizations.
If an onsite survey cannot be performed in your area, your Account Executive (AE) will contact you to determine whether or not your organization can participate in a remote survey. Conversely, they want to remind you to please contact your TJC AE if there are "extenuating circumstances that would pose a significant challenge to your organization's ability to participate in a survey."
Patton Healthcare Consulting
As TJC surveys resume, do not get caught off guard. Before TJC or CMS surveyors knock on your door contact us today to make sure you take the necessary preparations!