Does your organization have a COVID-19 vaccination site? If so, this is for you and we encourage you to read and take action.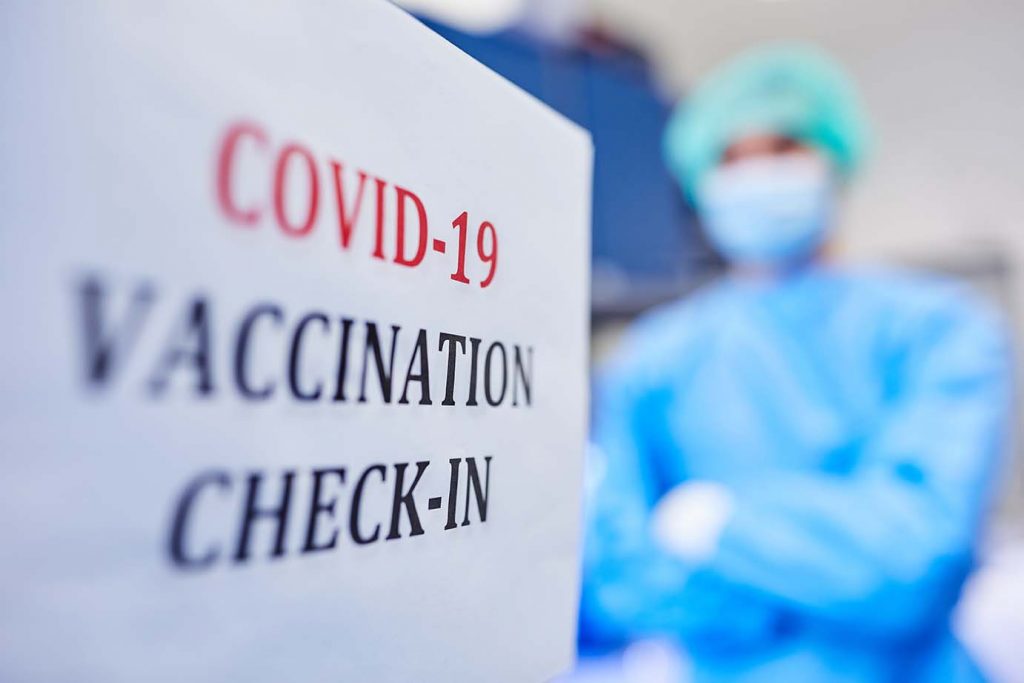 COVID-19 Vaccination Site Tips
In March, The Joint Commission provided a very informative article in their March edition of EC News, giving vaccination sites their best tips and practices.
TJC and leaders of other organizations, that offer vaccinations, provide suggestions and links to information on:
Cold storage
Expiration date tracking, and
Security considerations
Vaccine Administration Activity And Threats
The federal Cybersecurity and Infrastructure Security Agency (CISA) developed a graphic describing the four stages of vaccine distribution activity and the six categories of threats and mitigations to the vaccine supply chain. Unfortunately, this is a sad commentary on life as we know it in the 21st century.
Four Stages of Vaccine Activity
Manufacturing Sites
Transporters
Distributers: Clinics/Pharmacies/Healthcare Facilities
Distributers: Points of Distribution (PODs)
The Six Threats/Mitigations/Resources
Active Shooter
Insider Threat
Hijacking
Theft
Vehicular Assault
Improvised Explosive Device (IED) & Improvised Incendiary Device (IID)
If your organization provides the COVID-19 vaccine, you fall into category #3. And, you will be alarmed to learn that your organization's vaccine operation would be affected by FIVE of the six threat potentials.
The reasons are obvious why you will very much want to download this graphic and share with your team who is managing the distribution of your COVID-19 vaccinations.
Download the CISA graphic HERE.
mRNA Vaccines
Is your organization providing the mRNA vaccines? If so, then you already know the precautions and regulations regarding the special storage requirements.
Inside the same EC News article, The Joint Commission states that American Society for Healthcare Engineering (ASHE) has developed a guidance for organizations on purchasing and placing cryogenic storage devices.
There are two different types and six considerations they suggest, as there are pros and cons to each.
Types
Compressor Driven Refrigerant
Liquid Nitrogen (LN2) Cooled
Considerations:
Perform a multidisciplinary risk assessment
Evaluate needed utilities
Develop/review safety procedures
Evaluate the space
Evaluate life cycle costs
Ensure proper use and handling training of mechanics/staff
Read the ASHE article HERE.
Patton Healthcare Consulting
Patton can assist you with COVID-19 vaccination site administration processes. Contact us to learn more.