Are you familiar with the National Healthcare Quality and Disparities Report? If not, you should since it provides very significant information that is relevant for all health care providers.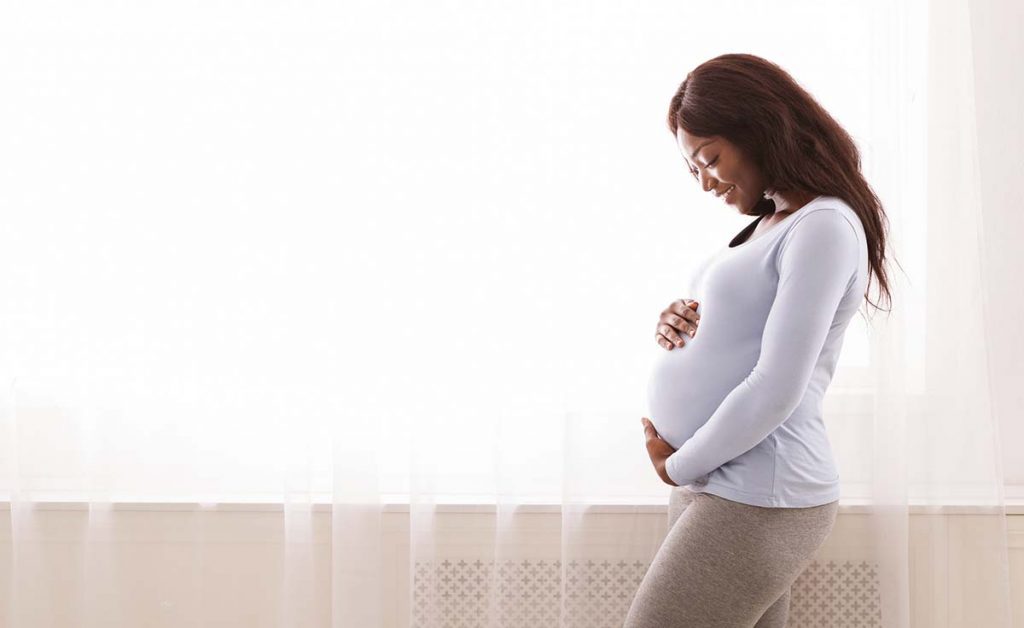 National Healthcare Quality and Disparities Report
It is a mandated and comprehensive annual report created by the Agency for Healthcare Research and Quality (AHRQ) that is prepared for and presented to the Congress of the United States.
According to the AHRQ, the purpose of this annual report, the "2019 National Healthcare Quality and Disparities Report," is to provide a "comprehensive overview of the quality of healthcare received by the general U.S. population and disparities in care experienced by different racial and socioeconomic groups."
The report discusses patient safety measures—some such as maternal morbidity—and it further breaks down the data along race, income, geography, payer source, and age ranges.
Bringing up the topic of maternal morbidity was of particular interest to us, as it should for you, too. The Joint Commission has been discussing the subject matter for over a year with standards and elements of performance that had an original implementation date for the middle of 2020. But because of the COVID-19 pandemic, it was decided upon to postpone so our country could focus on the declared national emergency and helping organizations to exercise their Emergency Operating Plans (EOPs).
Unfortunately, the AHRQ no longer offers to provide readers with full print copies of their report. While still free, you will now see the report broken down in several different links.
The new maternal morbidity standards just became effective January 1st, 2021 and many hospitals are still preparing to implement, as many of you are still operating under, or just came out of, your Emergency Operating Plans!
Patton Healthcare Consulting
Please reach out to us, we are here to help you. We are here not only to help keep you informed, but we have the experts available to help keep you compliant and provide the best and safest patient care. Contact us and we will be happy to explain how we can help you!