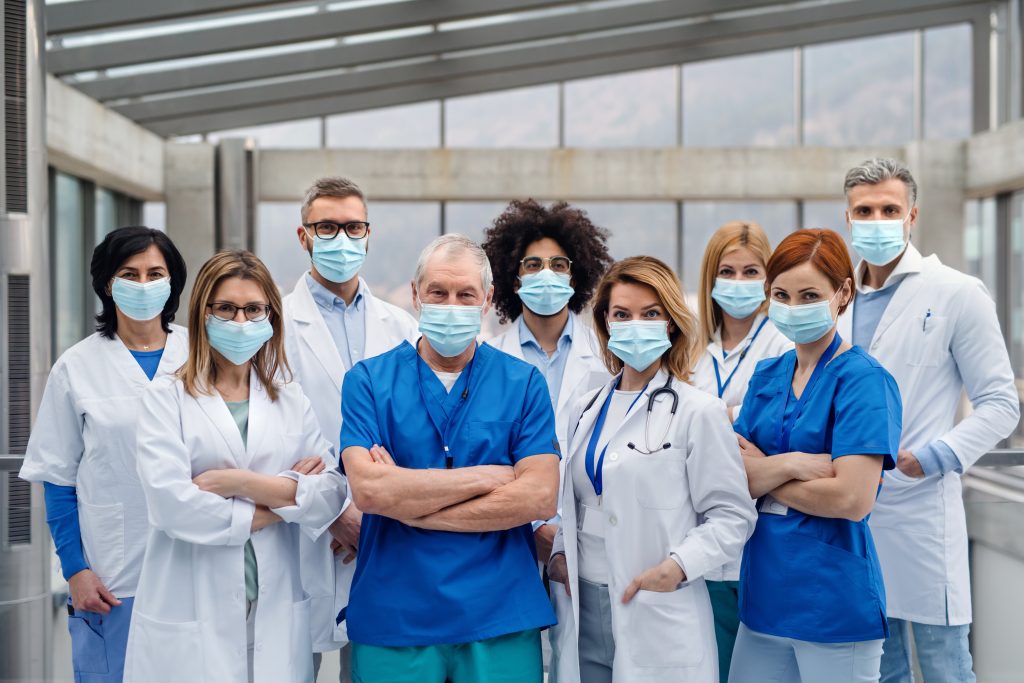 What Is an Infection Preventionist?
An infection preventionist (IP) helps healthcare organizations prevent infections from spreading in their facility. Typically, an IP has a nursing or other clinical background. Functionally an IP engages with healthcare workers and the care or activities they perform  to ensure they follow the steps necessary to prevent infections from spreading.
Does the Hospital Board Need to Approve the Appointment of a Lead Infection Preventionist?
Yes, in Medicare certified hospitals, the Board must approve a lead infection preventionist appointment.
Per Joint Commission requirements for deemed status surveys, effective July 1, 2020 the board must approve the selection of the IP professional responsible for the infection prevention/infection control (IC) program. For the IP professional, board action should occur following a recommendation of the medical staff and nursing leadership.  We recommend documenting this board action in the board minutes along with documentation of medical and nursing leadership recommendations, and ensure that it is retrievable. This will simplify your response if CMS or Joint Commission requests evidence of board approval during survey.
Once approved by the board, there is no need to go through this exercise with any frequency unless the persons responsible for or leading either program changes. You can find the details of this requirement in Joint Commission standard  IC 01.01.01, EP 6. CMS mirrored this requirement in QSO-22-20, published July 6, 2022 in tag A-0748
Patton Healthcare Consulting
Patton Healthcare Consulting provides a complete range of Joint Commission and CMS Compliance Assistance and a full range of pre-survey and post survey services.
We serve more than 350 hospitals, behavioral health care organizations, ambulatory clinics and home care companies nationwide—hospitals ranging from critical access hospitals to the largest health systems. Contact us at (888) PHC-INC1 for more information.